1
{"testo":"

October Favorites 2016

\r\n

\r\n

As usual…. to see better "click" on the photos!

\r\n

\r\n

My favorites of August is for sure my holiday! Have you already seen the video about? Also from the restaurant \"La Pineta\"?

\r\n

\r\n

PHOTO2651 PHOTO2653

\r\n

\r\n

In September I went to the fair "Maison & Object" in Paris and this fair is for sure one of my favorite ones. During this month I also went to Germany and I spent ten days there to work at a fair "Automechanika" that takes place any two years, another favorite of mine because I was able to spend time in my country also to see my family and friends! ("An unusual journey for a woman")!

\r\n

In October my new favorites are the following ones:

\r\n

Netflix
My sister's children (21/21 – twins and 26 years old) have opened me the world of Netflix and now I love it a lot! For sure I'm late to discover this channel, but better late than never! I love watching an episode and I don't have to suffer for one week waiting the next one. I don't lose an evening with friends only because I want to know how the story goes on (Netflix)!

\r\n

Hawaiian Kukui Cream
It's a very rich body cream from a little different line of Body Shop. The cream is soft, creamy and keep your body hydrated the whole day without to be slippery! Let's talk about its fragrance...marvelous, because the smell remember me my wedding at the island Kawaii/Hawaii, the flowers I wore on my head had the same smell. So I start dreaming when I smell it!
Body Shop, 350 ml and the price is 26,00 Euro

\r\n

Coat from Zara
My new coat for Winter comes from Zara and it's oversize! It reaches my knees and this makes it perfect for trousers and skirts/dresses. It's color is exactly what I love: grey/black! I love details, so I am going to change its buttons because I don't like them so much! It's not too heavy and thanks to its shape I can put a pullover under it without any problem!
Its price is 59,00 Euro (Zara/coat)

\r\n

IXOS shoes
I love the soft leather of IXOS, it's fantastic but these shoes are also incredibly comfortable! These are sporty shoes and are perfect with skinny jeans or the new cut of trousers... with wider and shorter legs. I love them because I can wear them with a skirt or dress and black pantyhose… they give a less dramatic look, less formal! I bought my ones in an Outlet and the price was 205,00 Euro (IXOS).

\r\n\r\n

If you like this article and the video, subscribe to my website to receive my newsletter or to YouTube! In this way you won't lose any of my new articles or videos!

\r\n

Goodbye my beautiful friends!

","abstract":"In October my new favorites are the following ones","titolo":"October Favorites 2016"}
no
October Favorites 2016
As usual…. to see better "click" on the photos!
My favorites of August is for sure my holiday! Have you already seen the video about? Also from the restaurant "La Pineta"?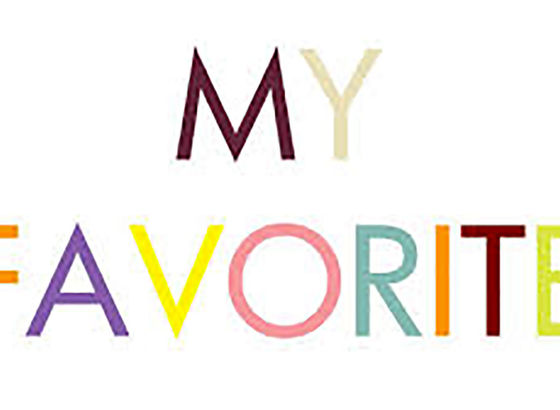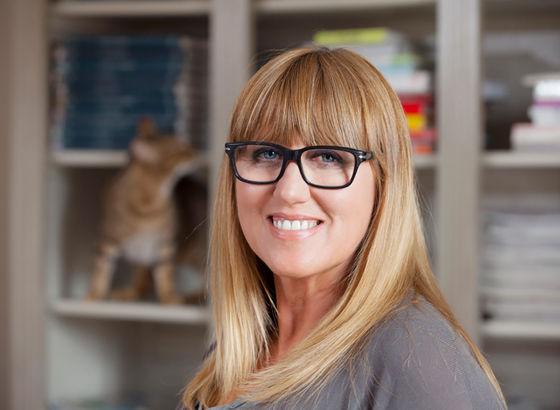 In September I went to the fair "Maison & Object" in Paris and this fair is for sure one of my favorite ones. During this month I also went to Germany and I spent ten days there to work at a fair "Automechanika" that takes place any two years, another favorite of mine because I was able to spend time in my country also to see my family and friends! ("An unusual journey for a woman")!
In October my new favorites are the following ones:
Netflix
My sister's children (21/21 – twins and 26 years old) have opened me the world of Netflix and now I love it a lot! For sure I'm late to discover this channel, but better late than never! I love watching an episode and I don't have to suffer for one week waiting the next one. I don't lose an evening with friends only because I want to know how the story goes on (Netflix)!
Hawaiian Kukui Cream
It's a very rich body cream from a little different line of Body Shop. The cream is soft, creamy and keep your body hydrated the whole day without to be slippery! Let's talk about its fragrance...marvelous, because the smell remember me my wedding at the island Kawaii/Hawaii, the flowers I wore on my head had the same smell. So I start dreaming when I smell it!
Body Shop, 350 ml and the price is 26,00 Euro
Coat from Zara
My new coat for Winter comes from Zara and it's oversize! It reaches my knees and this makes it perfect for trousers and skirts/dresses. It's color is exactly what I love: grey/black! I love details, so I am going to change its buttons because I don't like them so much! It's not too heavy and thanks to its shape I can put a pullover under it without any problem!
Its price is 59,00 Euro (Zara/coat)
IXOS shoes
I love the soft leather of IXOS, it's fantastic but these shoes are also incredibly comfortable! These are sporty shoes and are perfect with skinny jeans or the new cut of trousers... with wider and shorter legs. I love them because I can wear them with a skirt or dress and black pantyhose… they give a less dramatic look, less formal! I bought my ones in an Outlet and the price was 205,00 Euro (IXOS).
If you like this article and the video, subscribe to my website to receive my newsletter or to YouTube! In this way you won't lose any of my new articles or videos!
Goodbye my beautiful friends!
2016-11-03 11:27:45
lifestyle
178
on
2016-10-21
October Favorites 2016
1
2651
In October my new favorites are the following ones
-