{"titolo":"\r\nThe wedding party I would like to have!\r\n","testo":"

The wedding party I would like to have!

\r\n

\r\n

As usual…. to see better "click" on the photos!

\r\n

\r\n

PHOTO1309 PHOTO1310

\r\n

PHOTO1311 PHOTO1312

\r\n

\r\n

It's strange that I say this, because I'm already married but remember that not only young people can dream about their marriage! Love has no age!

\r\n

In my former shop I organized wedding parties and I realized that they always need a big work behind and it's not important if you organize it for a client, a friend or your daughter/son, it has to be a very special wedding!

\r\n

\r\n

PHOTO1313 PHOTO1314

\r\n

PHOTO1315 PHOTO1316

\r\n

\r\n

Which kind of party I would like to have? The first question I have make to myself is: do I know clearly what I want? If you can answer you will have your personal dream, for sure.

\r\n

Let me dream for you!

\r\n

It's very important to go straight, it means follow the "red line"! In my dreams I would make it in spring, end of spring, summer or end of summer. It means a weather that is not too hot and not too cold. Hope so! In this way I have more possibilities and white could be the leading color.

\r\n

The dress
You have to find the one and only for you, it has to be a highlight of your personality. You don't have to dress up and your further husband has still to be able to recognize you. Nobody believes anymore that white means virgin, so feel free to choose the dress you love.

\r\n

\r\n

PHOTO1305 PHOTO1306

\r\n

PHOTO1307 PHOTO1385

\r\n

\r\n

The church
The "scene of the crime"..... if you can, choose the church according to the number of your guests. It's not very nice to be 50 and you are in a huge church or you are 150 and the church is a tinny little one. If I can say my opinion I would look for a little one with special decorations. One of my friends is a wedding planner (later on I'll talk about him) and once he has set up a church with green grass and olive trees. It was magnificent and I wish to have something like this.

\r\n

\r\n

PHOTO1317 PHOTO1318

\r\n

PHOTO1319 PHOTO1320

\r\n

PHOTO1321 PHOTO1322

\r\n

\r\n

The Party favor
This is one of the things I also did when I had the shop, not because I was specialized in it, but I was good at finding cute ideas for every single couple. I suggest you: if you do it do it well! It doesn't mean expensive objects, but original, personal, something you'd love to receive. To make it short: don't do it if you only have to!

\r\n

\r\n

PHOTO1323 PHOTO1324

\r\n

PHOTO1325 PHOTO1326

\r\n

\r\n

The Location
It's important to look for the right restaurant where you want to celebrate your wedding party. You have to find the perfect place that fits to your motif, big enough for your guests. If this place is without kitchen you have to search for a catering. Remember all the time to follow your "red line".

\r\n

\r\n

PHOTO1327 PHOTO1328

\r\n

PHOTO1331 PHOTO1330

\r\n

\r\n

The Decoration
It means atmosphere! If your location is already beautiful you have just to add some "make-up". On the contrary if the restaurant has its own style it's very important that you have chosen it because you love exactly this. Let's make an example: If I dream a minimal wedding party and I chose a location like "Disney World" I only have two possibilities: I have to change location or my motif. So the golden rule is to look for a location that "gets married" with your taste and your way of thinking.

\r\n

\r\n

PHOTO1332 PHOTO1333

\r\n

PHOTO1334 PHOTO1335

\r\n

\r\n

Let me say that's absolutely not easy to decorate well and to create the proper magic atmosphere, the one that makes me crazy and I will remember for the rest of my life. Even if you think it's easy to buy decorations you are wrong! You have to know where to buy them, you have to be able to choose and you have to know the quantity to buy. Here it's very easy to lose your "red line"!

\r\n

The Table-setting
Don't underestimate the importance of the table-setting like placeholders, table clothes, cutlery and tableware. All these things make your guests feel at ease. They will love the place and the atmosphere and they will immediately understand which sort of marriage you have organized.

\r\n

\r\n

PHOTO1336 PHOTO1337

\r\n

PHOTO1338 PHOTO1339

\r\n

\r\n



Make a "tableau du marriage". In this way any guest will know where to sit down. You will be too excited and in a day like this you don't have to tell anyone where to go, where to sit, and so on…. Make this organization at home, taking the time you need to. In this way you will enjoy your wedding party without any fear that the hated uncle from your grandmother is seated exactly next to her!

\r\n

\r\n

PHOTO1348 PHOTO1349

\r\n

PHOTO1350 PHOTO1351

\r\n

\r\n


The Flowers
It seems easy! Some flowers aren't appropriate for a wedding for many reasons. There are flowers that simply can't survive one day long and they could get "tired" in the evening. There are flowers that are too expensive for the church, the restaurant, the car, the bouquet, etc. or that are out of season and therefore their price is bigger than normally. In this case as well you have to remember that your flowers must fit with all the rest: with your dress style, your motif, your restaurant. And not less important we have to love them!

\r\n

\r\n

PHOTO1340 PHOTO1341

\r\n

PHOTO1342 PHOTO1343

\r\n

\r\n


In my dream the flowers are big roses with green borders together with still green raspberries and green hydrangeas. I mean flowers that seems just gathered , very natural, soft. Or I have a rose in my mind that I saw in shop in Paris, Rue de St. Honoré. It is a shop that sells only roses in any shades of pink and lilac; they are wonderful.

\r\n

\r\n

PHOTO1344 PHOTO1345

\r\n

PHOTO1346 PHOTO1347

\r\n

\r\n


The wedding cake
I felt in love with multi-tiers cakes or with little cakes arranged on another structure. The most important thing is that your cake must be very very good. The entrance of the cake must be a magic moment. All the guests have to look at the cake cutting. Take care of this moment because it has its special meaning.

\r\n

\r\n

PHOTO1352 PHOTO1353

\r\n

PHOTO1354 PHOTO1355

\r\n

\r\n

PHOTO1356 PHOTO1357

\r\n

PHOTO1358 PHOTO1359

\r\n

\r\n

The photographer
My wish is to have so many pictures and then to have the possibility to select some that are the most natural ones, with family and friends as well. The photographer has to be everywhere during your wedding party, he should be able to catch any single funny nice smart situation and let your husband and you look the best as possible, showing your happiness. Therefore I think he can't taken by chance, but you have to know him and he has to know you too. Maybe he can take some photos before that day, in a normal situation, just to learn how to work with you.

\r\n

\r\n

\r\n

PHOTO1360 PHOTO1361

\r\n

PHOTO1362 PHOTO1363

\r\n

\r\n

PHOTO1364 PHOTO1365

\r\n

PHOTO1366 PHOTO1367

\r\n

\r\n

PHOTO1368 PHOTO1369

\r\n

PHOTO1371 PHOTO1372

\r\n

\r\n


The music
It has to captivate you, it should make people involved and dance. A good musician can understand if his music reach people's legs or if it is necessary to change rhythm. I don't care if it's house music or ballroom dancing, but it has to be music for everybody, for any generation, always nice, that people can sing, dance and live together. The music must make people feel well and it has the important task of being with you all day long.

\r\n

\r\n

PHOTO1373 PHOTO1374

\r\n

PHOTO1375 PHOTO1376

\r\n

\r\n


The program
Any couple can play with its fantasy. You can have an illusionist, some dancers, or your friends can organize jokes for you (usually nobody knows about it before!). My personal dream is to have candles, their soft light in the night, or wonderful white fireworks with a nice background music. Try to make what it's right for you, what makes you happy, it's your wedding party!

\r\n

\r\n

PHOTO1377 PHOTO1378

\r\n

PHOTO1379 PHOTO1380

\r\n

\r\n

I imagine one thing is clear now: it can be your wedding party or your son's/daughter's but what is sure is that you need help, experience offered by someone who can take care of any detail, able to offer you a wonderful perfect day.

\r\n

\r\n

PHOTO1381 PHOTO1382

\r\n

PHOTO1383 PHOTO1384

\r\n

\r\n

Some years ago I was on holyday in Provence, France, and I was in the same hotel where Angelo Garini stayed. Angelo is a well-known wedding planner! I was talking to him next to the pool and I could ask him so many things that I realized what a wonderful work he does with the couples that go to him. He works with Roberto and they really care any need you have, any desire and dream you want to be realized. They use their experience to satisfy you. If I had to choose, even if I have some experience with organizing events (see "about me") I would choose them ("Garini Immagine Eventi) to help me in my most important day because I'm sure about their professionalism, their creativity and their impeccable taste.

\r\n

And now… let me say just one thing more: hurrah for the Just Married!!!

\r\n

","abstract":"Which kind of party I would like to have? The first question I have make to myself is: do I know clearly what I want? If you can answer you will have your personal dream, for sure."}
67
2014-07-02
lifestyle
1364
40
-
2016-06-28 09:56:50
no
organizzazione matrimoni
The wedding party I would like to have!
As usual…. to see better "click" on the photos!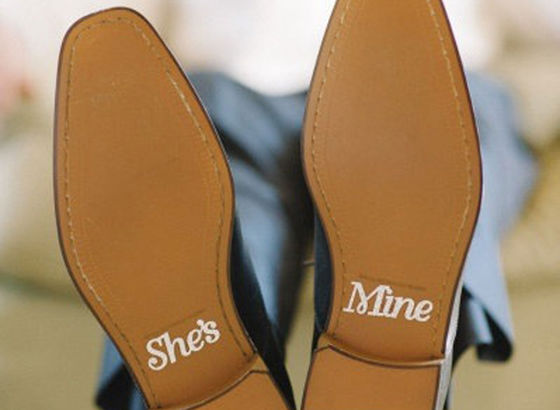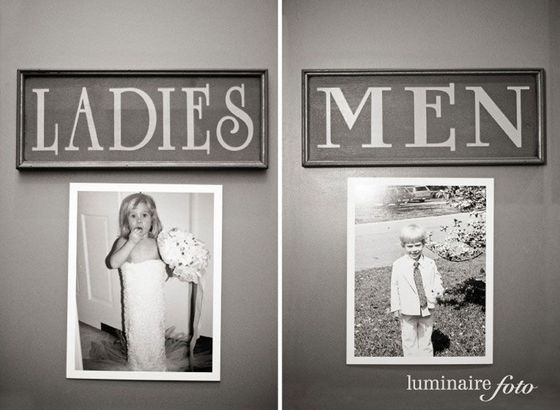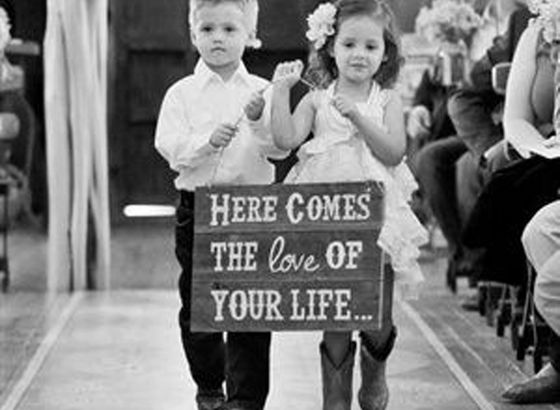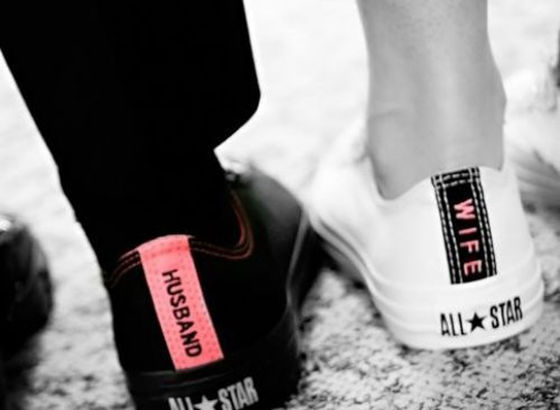 It's strange that I say this, because I'm already married but remember that not only young people can dream about their marriage! Love has no age!
In my former shop I organized wedding parties and I realized that they always need a big work behind and it's not important if you organize it for a client, a friend or your daughter/son, it has to be a very special wedding!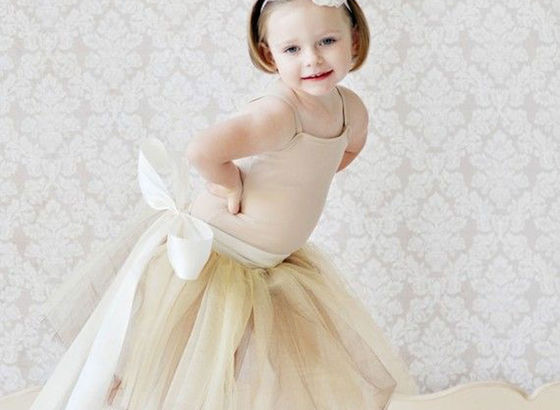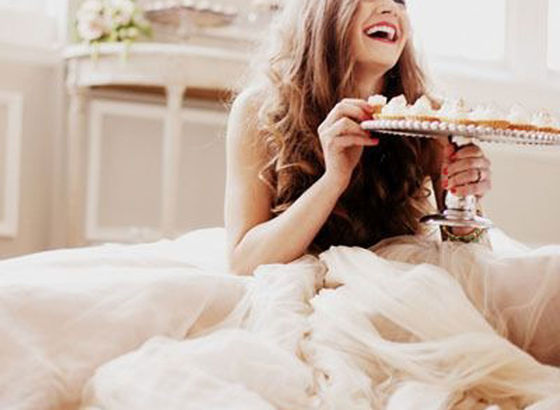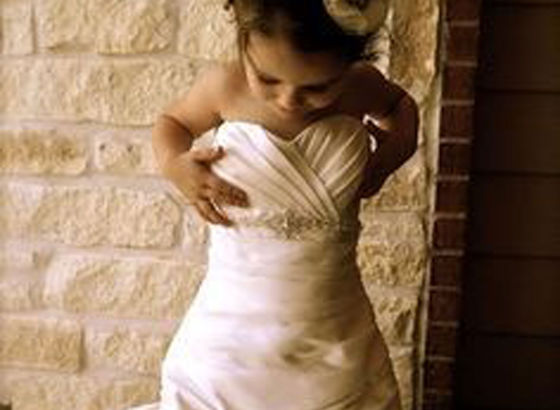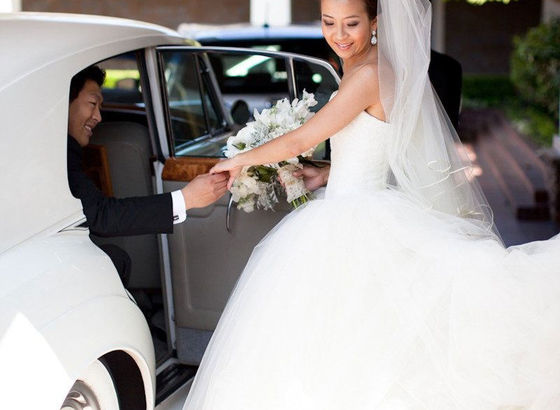 Which kind of party I would like to have? The first question I have make to myself is: do I know clearly what I want? If you can answer you will have your personal dream, for sure.
Let me dream for you!
It's very important to go straight, it means follow the "red line"! In my dreams I would make it in spring, end of spring, summer or end of summer. It means a weather that is not too hot and not too cold. Hope so! In this way I have more possibilities and white could be the leading color.
The dress
You have to find the one and only for you, it has to be a highlight of your personality. You don't have to dress up and your further husband has still to be able to recognize you. Nobody believes anymore that white means virgin, so feel free to choose the dress you love.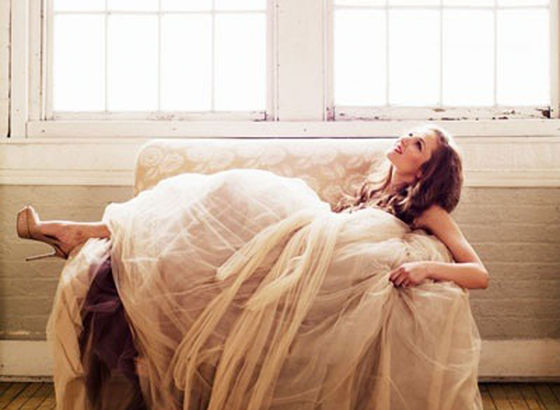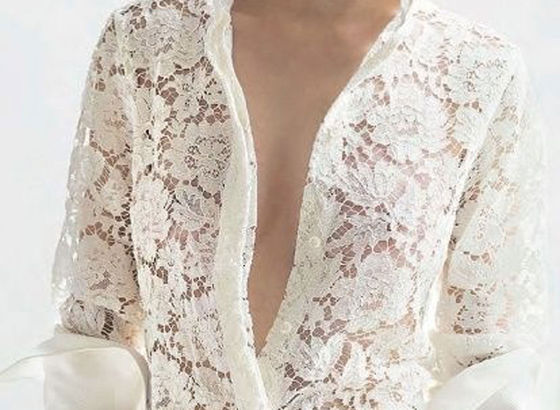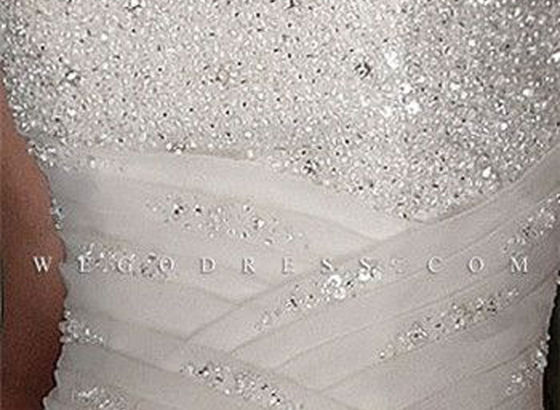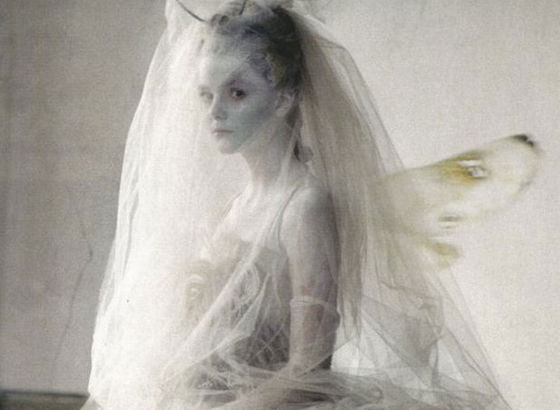 The church
The "scene of the crime"..... if you can, choose the church according to the number of your guests. It's not very nice to be 50 and you are in a huge church or you are 150 and the church is a tinny little one. If I can say my opinion I would look for a little one with special decorations. One of my friends is a wedding planner (later on I'll talk about him) and once he has set up a church with green grass and olive trees. It was magnificent and I wish to have something like this.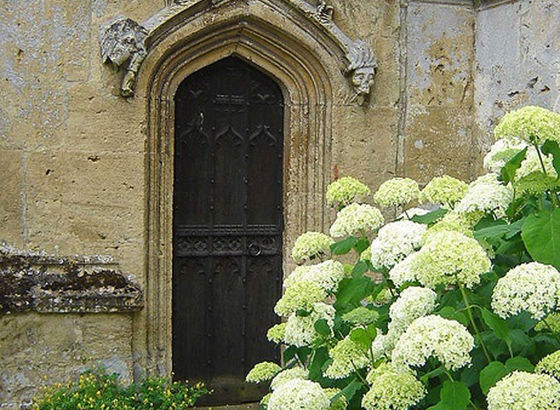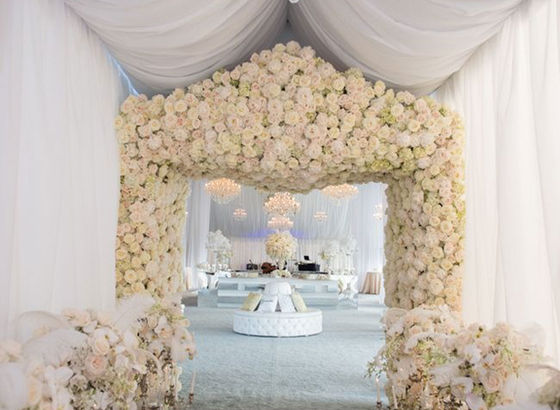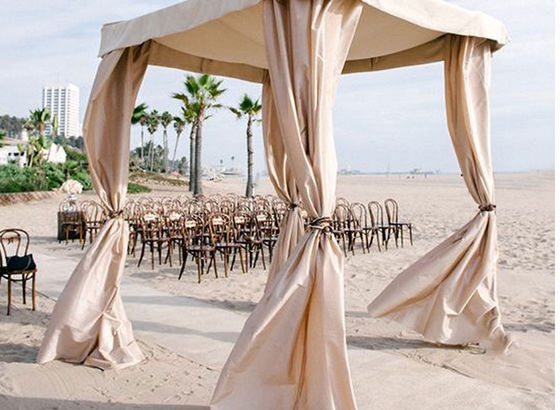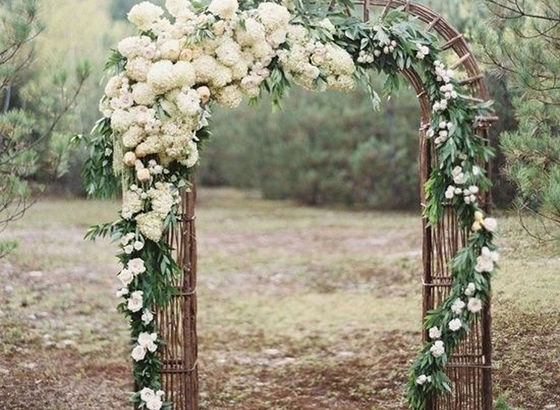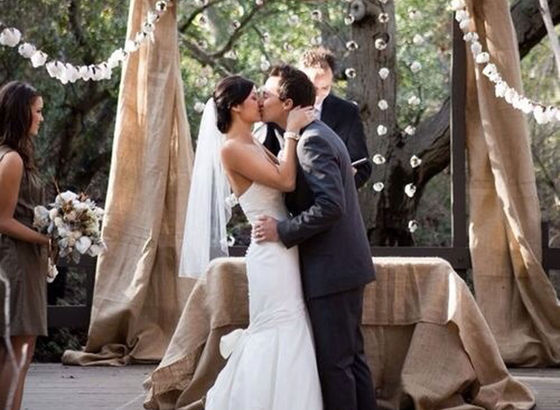 The Party favor
This is one of the things I also did when I had the shop, not because I was specialized in it, but I was good at finding cute ideas for every single couple. I suggest you: if you do it do it well! It doesn't mean expensive objects, but original, personal, something you'd love to receive. To make it short: don't do it if you only have to!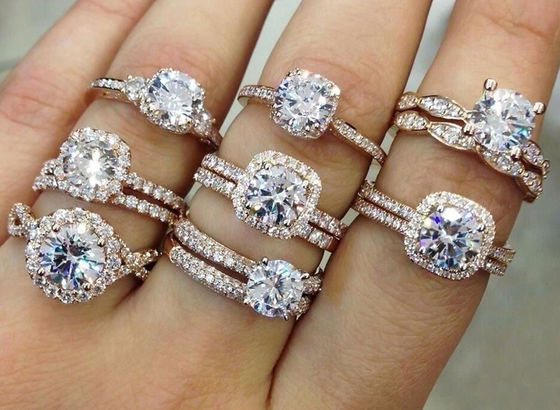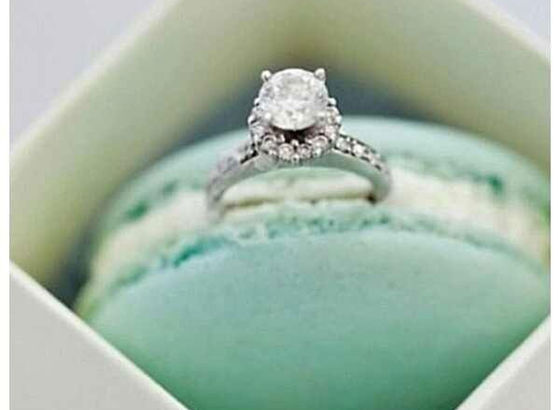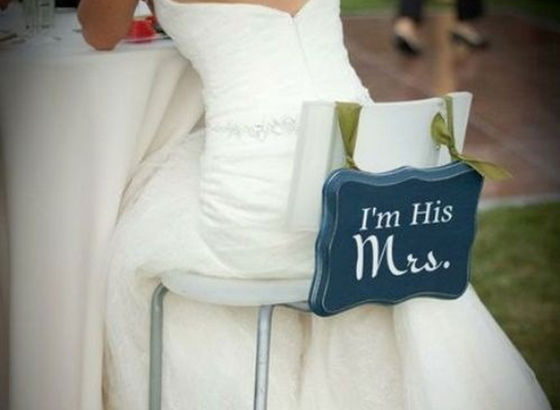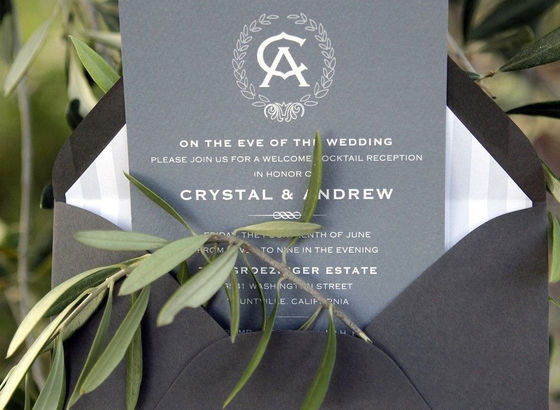 The Location
It's important to look for the right restaurant where you want to celebrate your wedding party. You have to find the perfect place that fits to your motif, big enough for your guests. If this place is without kitchen you have to search for a catering. Remember all the time to follow your "red line".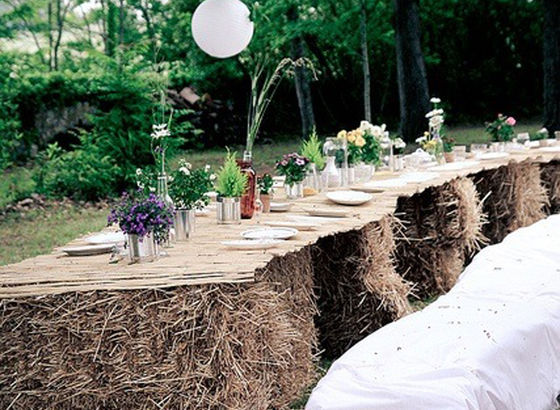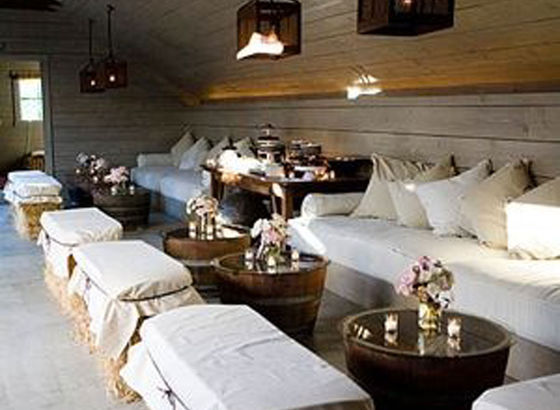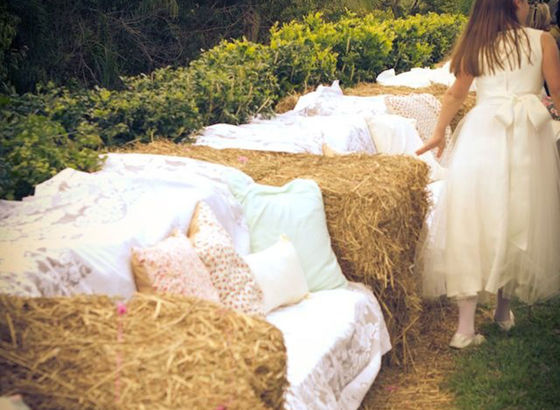 The Decoration
It means atmosphere! If your location is already beautiful you have just to add some "make-up". On the contrary if the restaurant has its own style it's very important that you have chosen it because you love exactly this. Let's make an example: If I dream a minimal wedding party and I chose a location like "Disney World" I only have two possibilities: I have to change location or my motif. So the golden rule is to look for a location that "gets married" with your taste and your way of thinking.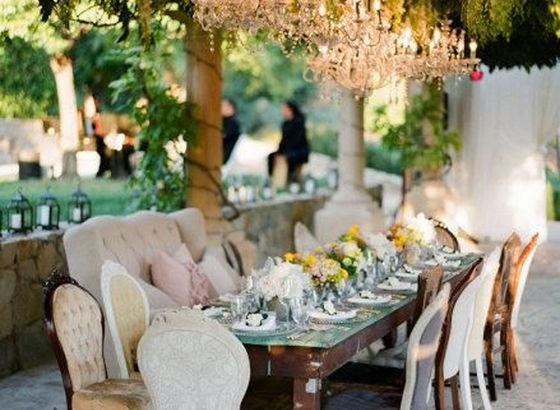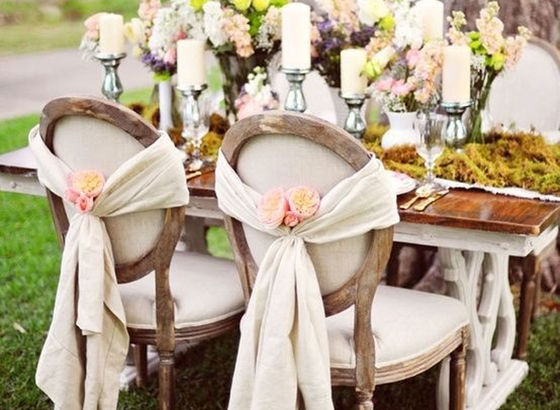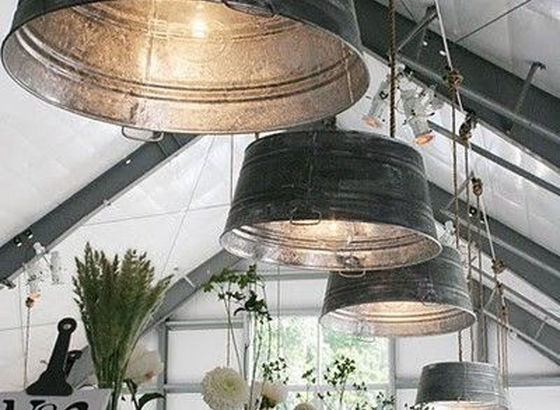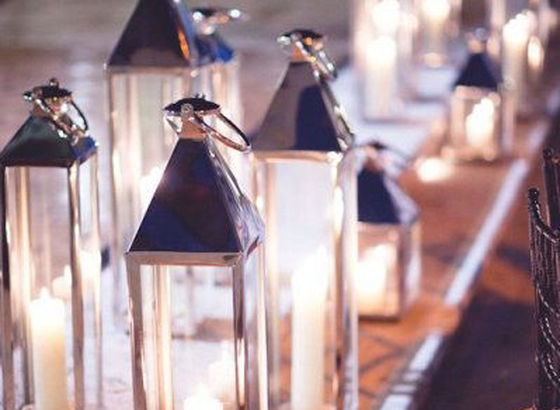 Let me say that's absolutely not easy to decorate well and to create the proper magic atmosphere, the one that makes me crazy and I will remember for the rest of my life. Even if you think it's easy to buy decorations you are wrong! You have to know where to buy them, you have to be able to choose and you have to know the quantity to buy. Here it's very easy to lose your "red line"!
The Table-setting
Don't underestimate the importance of the table-setting like placeholders, table clothes, cutlery and tableware. All these things make your guests feel at ease. They will love the place and the atmosphere and they will immediately understand which sort of marriage you have organized.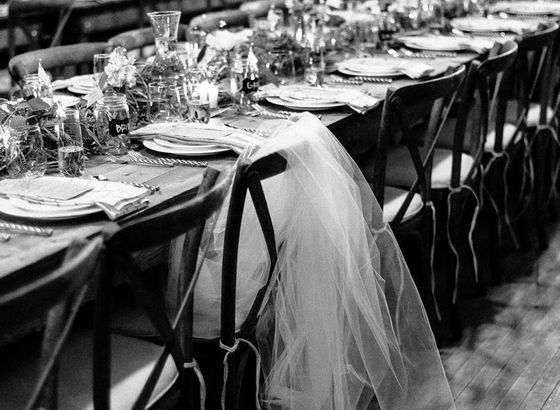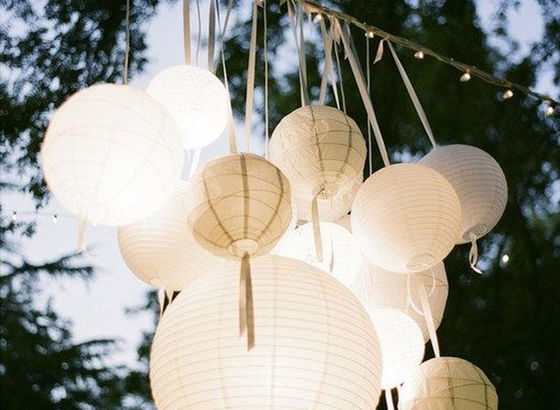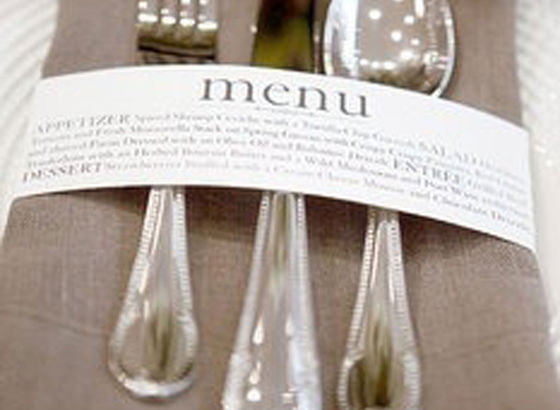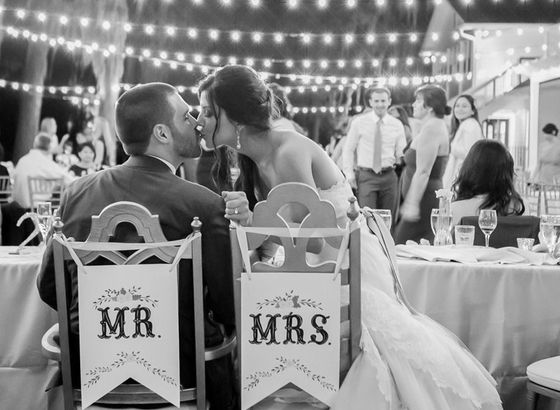 Make a "tableau du marriage". In this way any guest will know where to sit down. You will be too excited and in a day like this you don't have to tell anyone where to go, where to sit, and so on…. Make this organization at home, taking the time you need to. In this way you will enjoy your wedding party without any fear that the hated uncle from your grandmother is seated exactly next to her!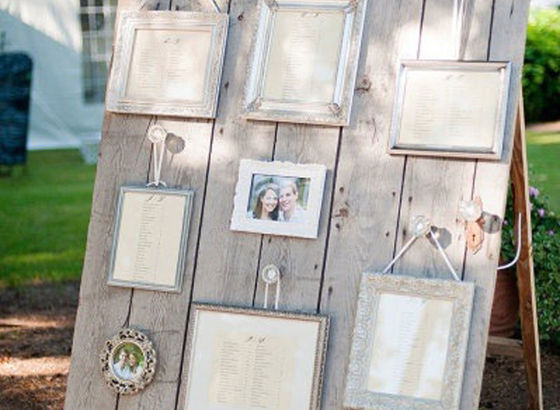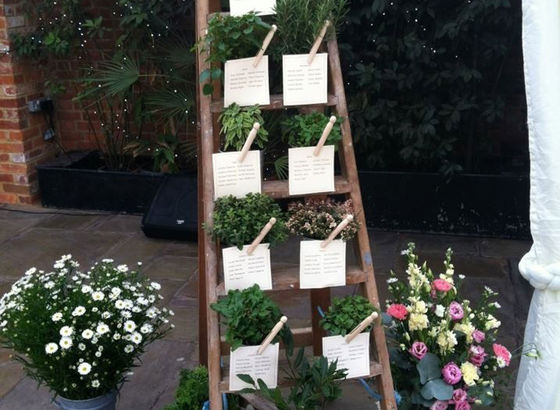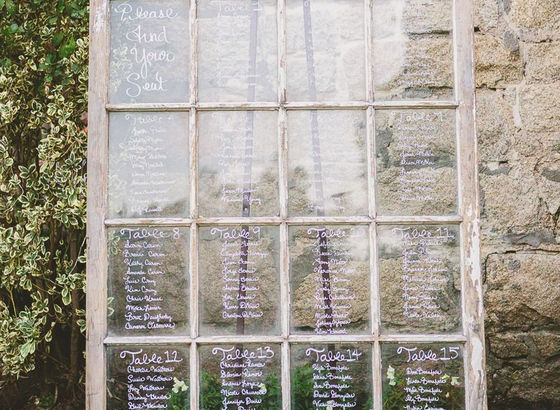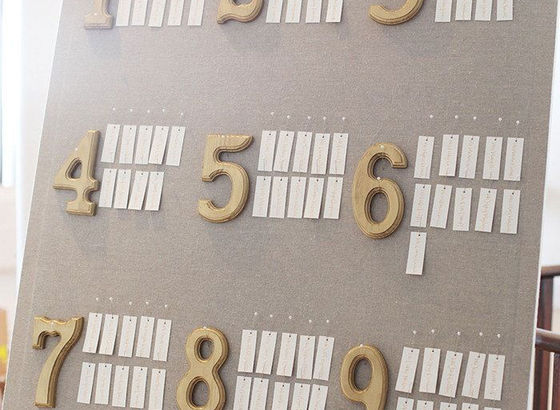 The Flowers
It seems easy! Some flowers aren't appropriate for a wedding for many reasons. There are flowers that simply can't survive one day long and they could get "tired" in the evening. There are flowers that are too expensive for the church, the restaurant, the car, the bouquet, etc. or that are out of season and therefore their price is bigger than normally. In this case as well you have to remember that your flowers must fit with all the rest: with your dress style, your motif, your restaurant. And not less important we have to love them!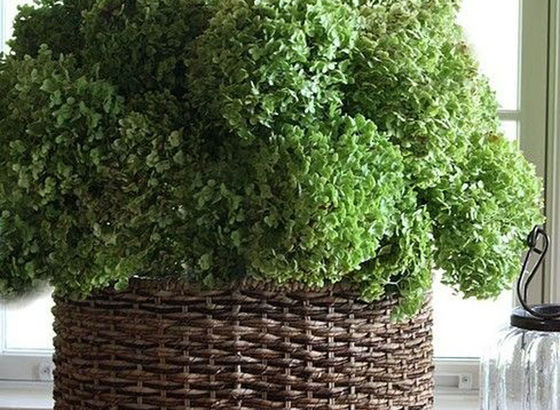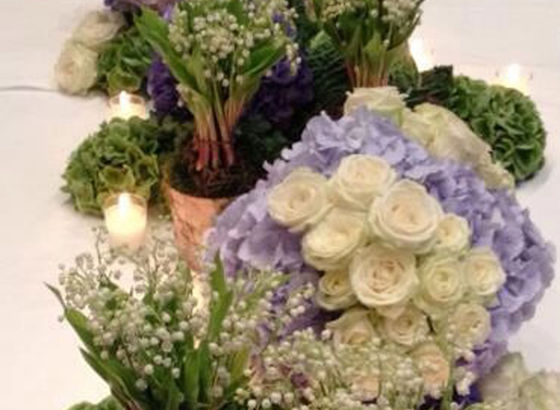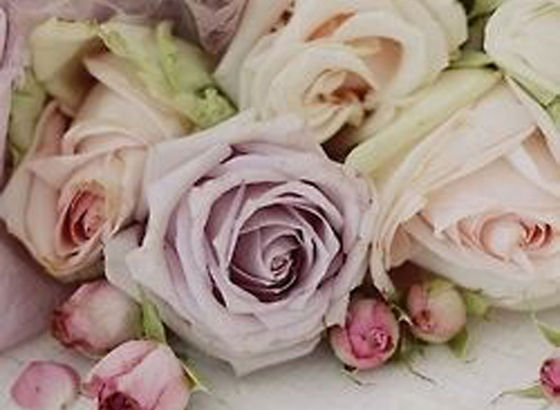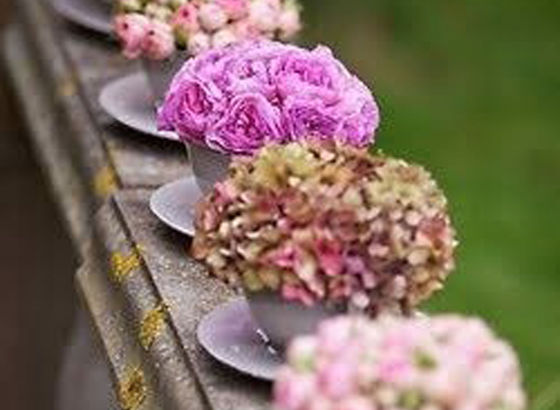 In my dream the flowers are big roses with green borders together with still green raspberries and green hydrangeas. I mean flowers that seems just gathered , very natural, soft. Or I have a rose in my mind that I saw in shop in Paris, Rue de St. Honoré. It is a shop that sells only roses in any shades of pink and lilac; they are wonderful.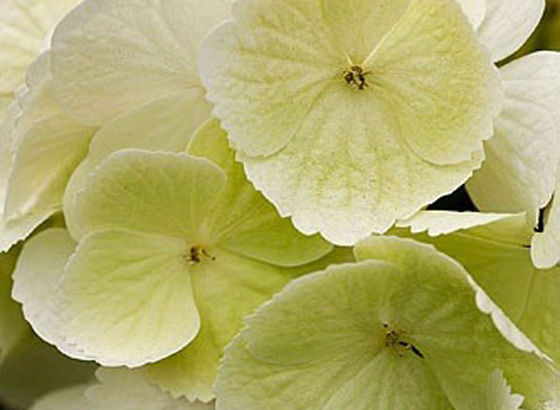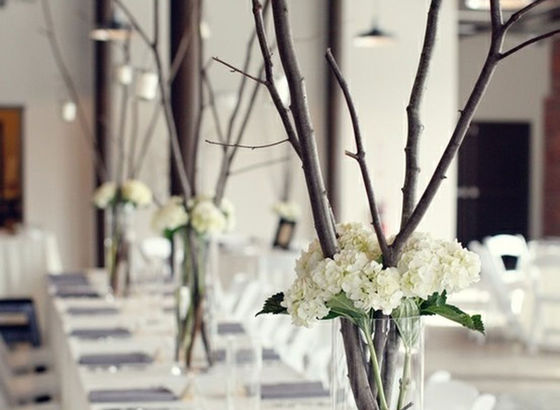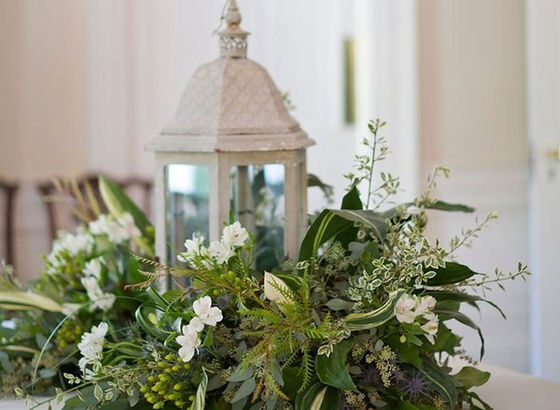 The wedding cake
I felt in love with multi-tiers cakes or with little cakes arranged on another structure. The most important thing is that your cake must be very very good. The entrance of the cake must be a magic moment. All the guests have to look at the cake cutting. Take care of this moment because it has its special meaning.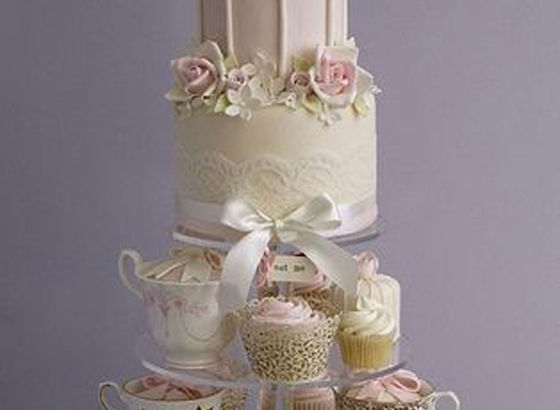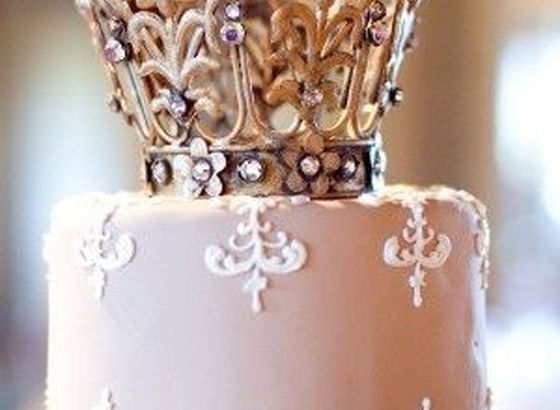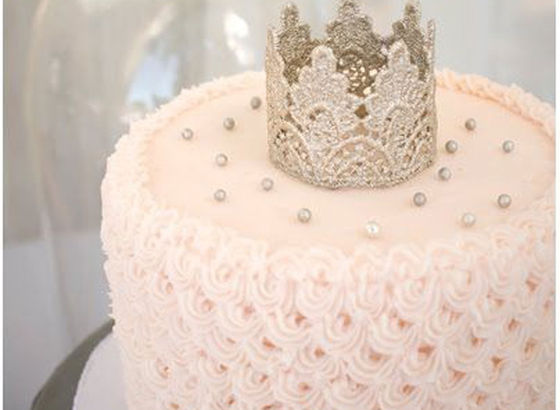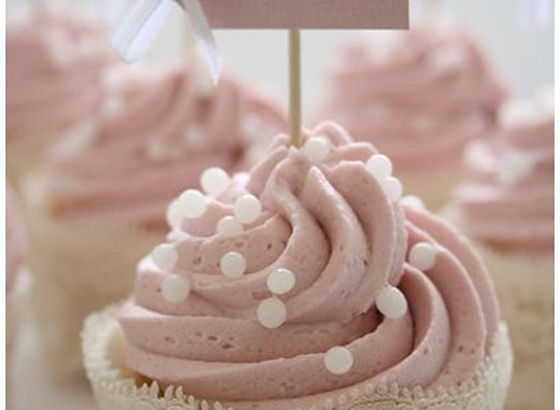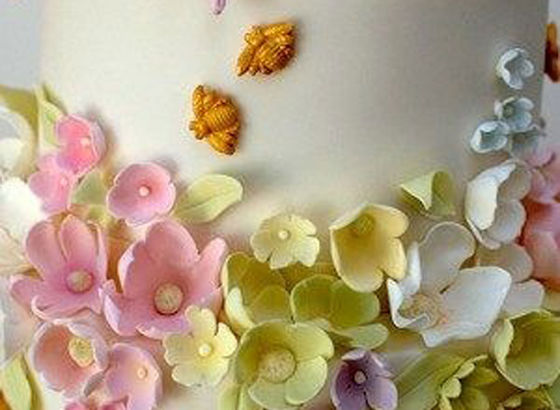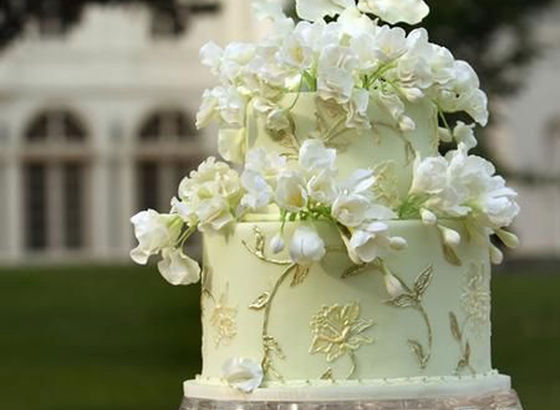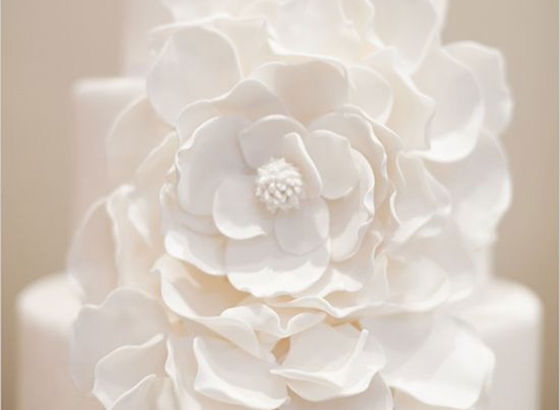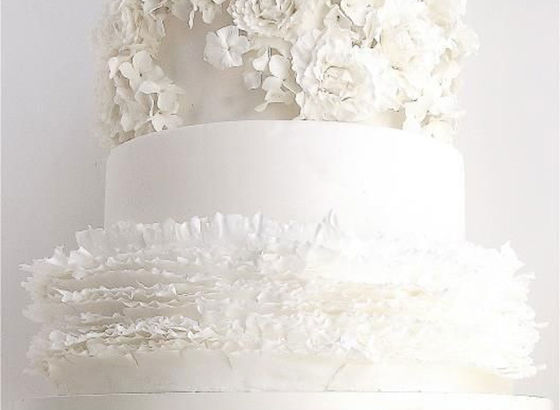 The photographer
My wish is to have so many pictures and then to have the possibility to select some that are the most natural ones, with family and friends as well. The photographer has to be everywhere during your wedding party, he should be able to catch any single funny nice smart situation and let your husband and you look the best as possible, showing your happiness. Therefore I think he can't taken by chance, but you have to know him and he has to know you too. Maybe he can take some photos before that day, in a normal situation, just to learn how to work with you.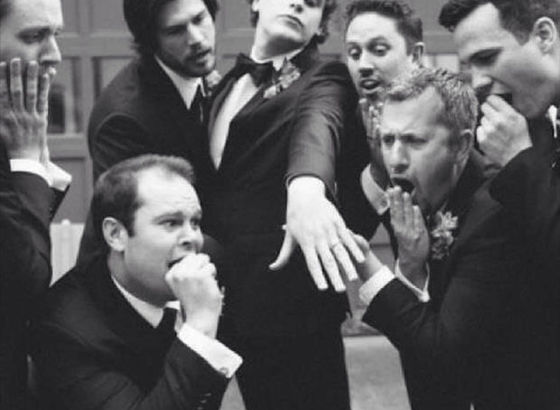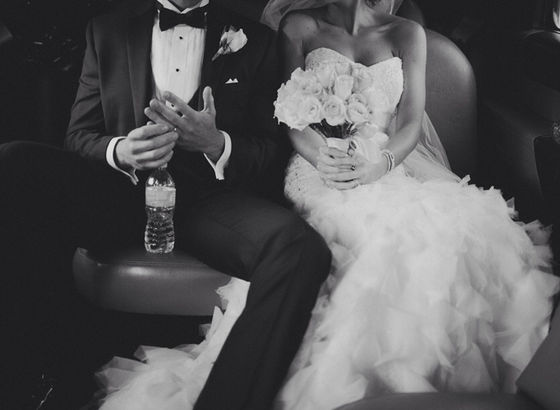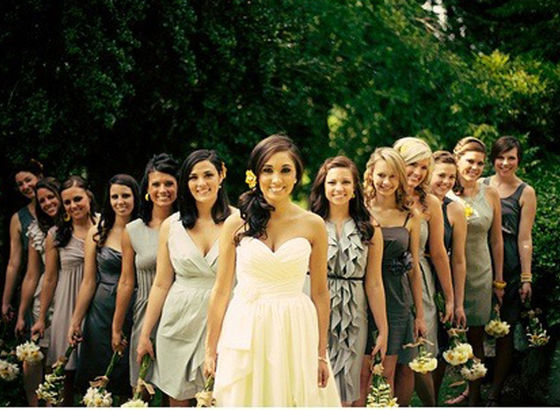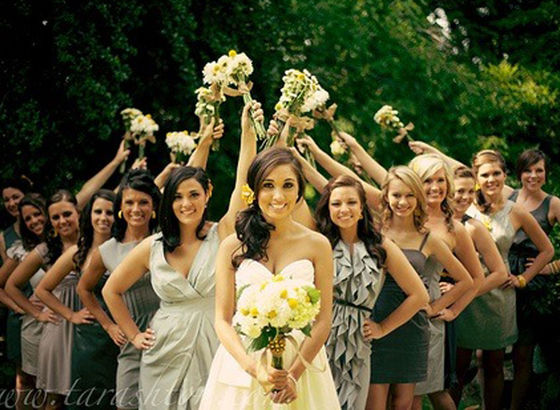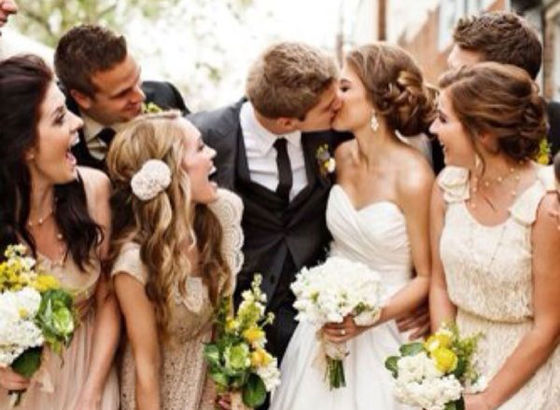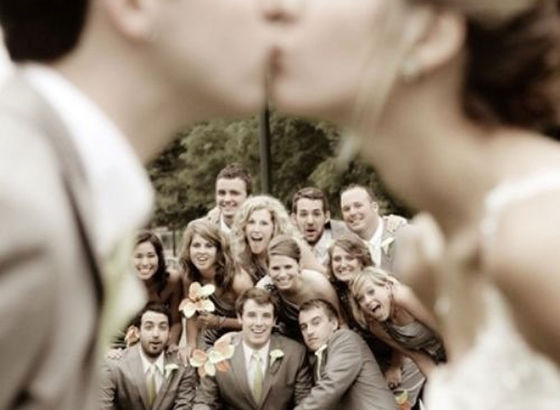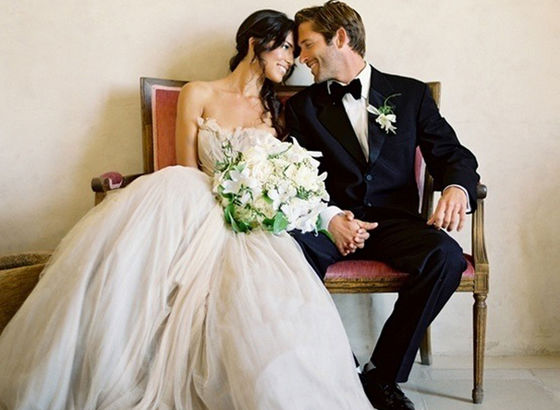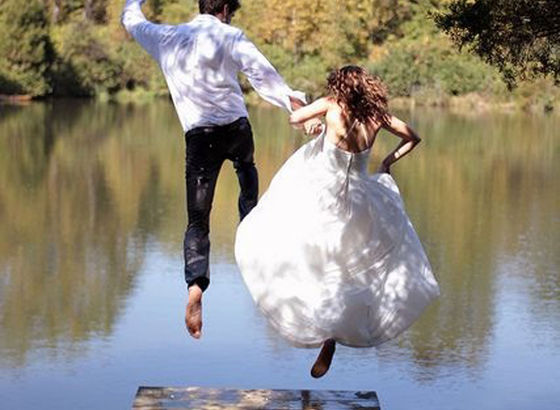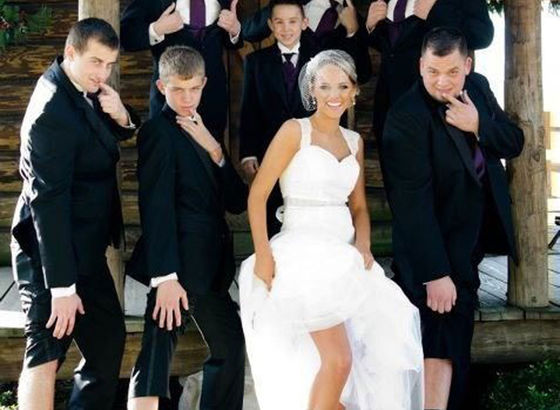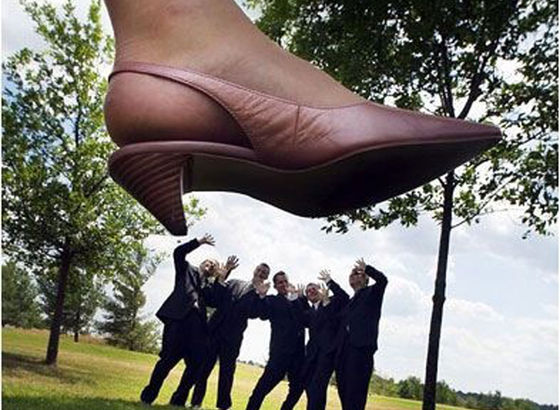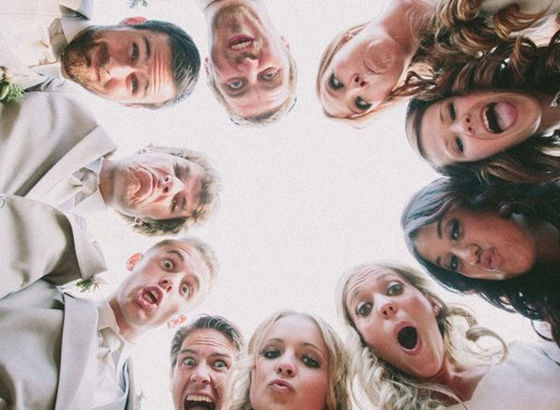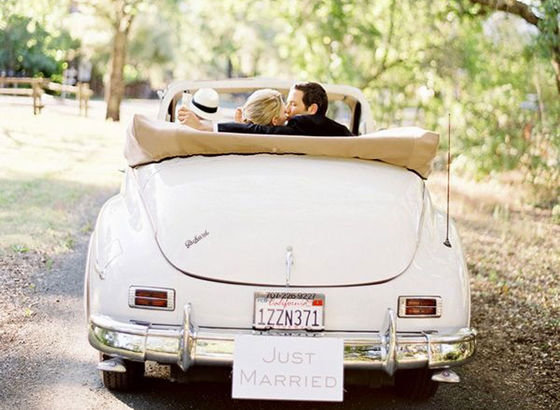 The music
It has to captivate you, it should make people involved and dance. A good musician can understand if his music reach people's legs or if it is necessary to change rhythm. I don't care if it's house music or ballroom dancing, but it has to be music for everybody, for any generation, always nice, that people can sing, dance and live together. The music must make people feel well and it has the important task of being with you all day long.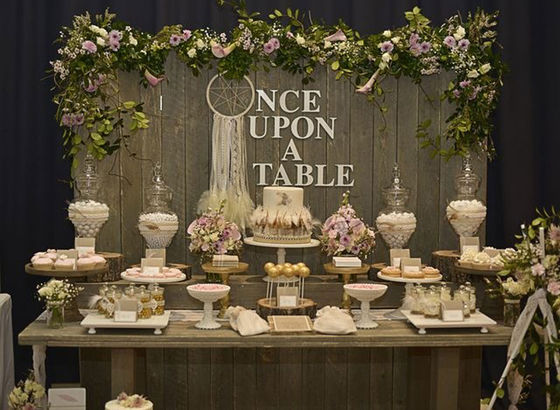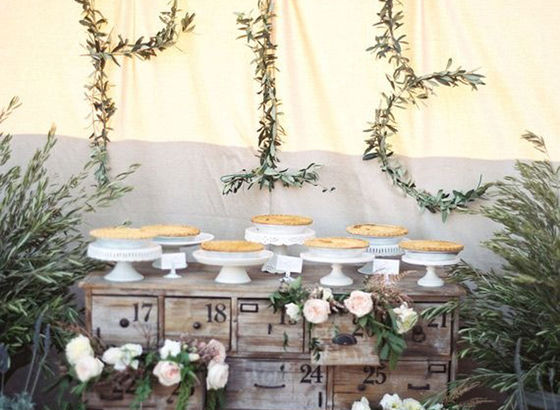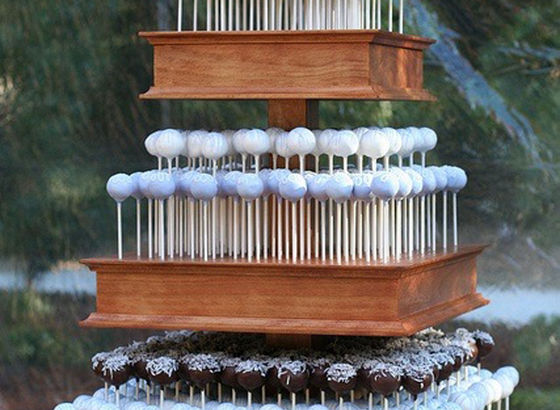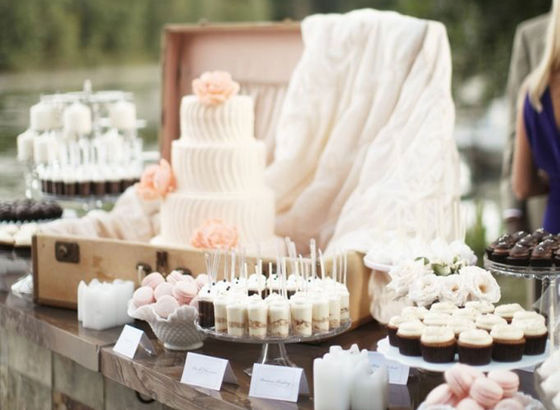 The program
Any couple can play with its fantasy. You can have an illusionist, some dancers, or your friends can organize jokes for you (usually nobody knows about it before!). My personal dream is to have candles, their soft light in the night, or wonderful white fireworks with a nice background music. Try to make what it's right for you, what makes you happy, it's your wedding party!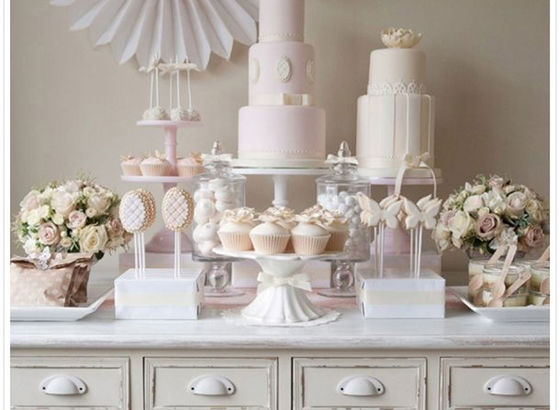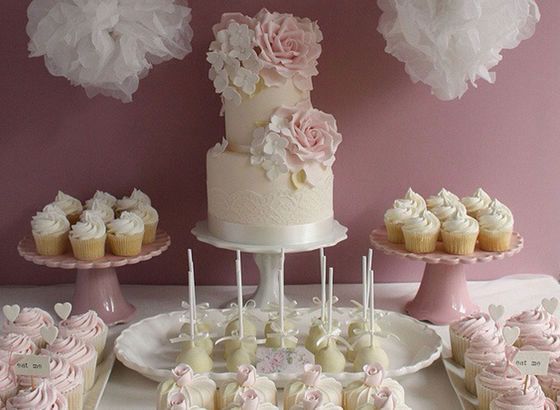 I imagine one thing is clear now: it can be your wedding party or your son's/daughter's but what is sure is that you need help, experience offered by someone who can take care of any detail, able to offer you a wonderful perfect day.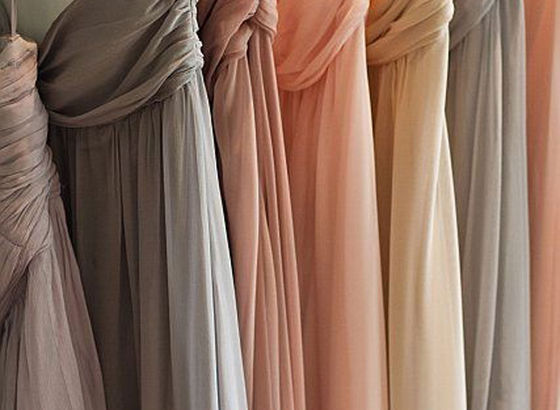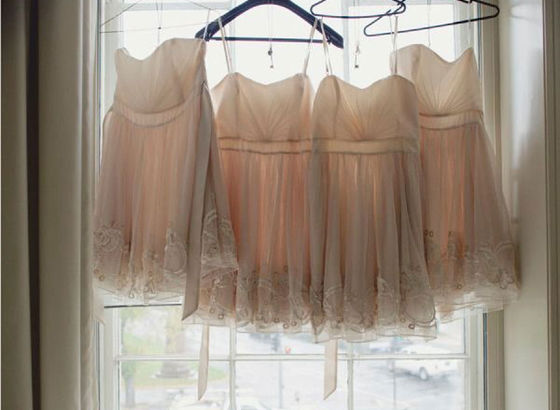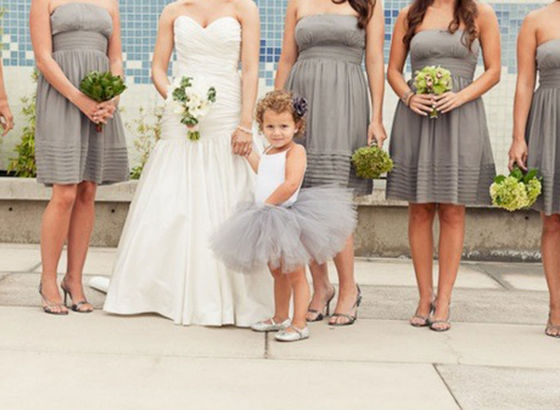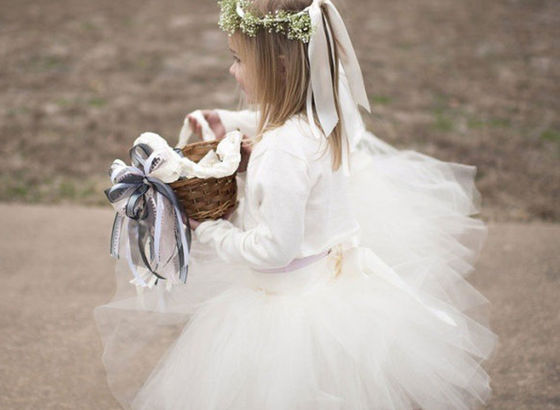 Some years ago I was on holyday in Provence, France, and I was in the same hotel where Angelo Garini stayed. Angelo is a well-known wedding planner! I was talking to him next to the pool and I could ask him so many things that I realized what a wonderful work he does with the couples that go to him. He works with Roberto and they really care any need you have, any desire and dream you want to be realized. They use their experience to satisfy you. If I had to choose, even if I have some experience with organizing events (see "about me") I would choose them ("Garini Immagine Eventi) to help me in my most important day because I'm sure about their professionalism, their creativity and their impeccable taste.
And now… let me say just one thing more: hurrah for the Just Married!!!
Which kind of party I would like to have? The first question I have make to myself is: do I know clearly what I want? If you can answer you will have your personal dream, for sure.
The wedding party I would like to have!
30
on