2016-06-28 09:56:50
46
-
2013-05-06
11
lifestyle
274
{"titolo":"Lifestyle - it's a question of style","testo":"

Lifestyle - it's a question of style

\r\n

\r\n

As usual…. to see better "click" on the photos!

\r\n

\r\n

In particular 10 women has revolutionized the female universe:

\r\n

Coco Chanel

\r\n

Katharine Hepburn

\r\n

Marilyn Monroe

\r\n

Audrey Hepburn

\r\n

Grace Kelly

\r\n

Jacqueline Kennedy

\r\n

Brigitte Bardot

\r\n

Mary Quant

\r\n

Twiggy and

\r\n

Lady Diana

\r\n

Their lifestyle has left a sign until our days.

\r\n

Who don't remember the ballerina flat shoes from Brigitte Bardot? She put together with cigarette trousers.

\r\n

\r\n

PHOTO274 PHOTO283

\r\n

\r\n

Or the little black dress, loved by Audrey Hepburn in the movie "Breakfast by Tiffany"?

\r\n

\r\n

PHOTO276 PHOTO289

\r\n

\r\n

The nude make up that made Grace Kelly look like a girl from the neighborhood? The bag, every woman loves, the famous "Kelly bag" from HERMES..... Impossible to forget!

\r\n

\r\n

PHOTO278 PHOTO285

\r\n

\r\n

The rich pearl necklace from Coco Chanel, who wouldn't sell his own mother to get one of her tailleur?

\r\n

The masculine pants suit from Katherine Hepburn with a white shirt?

\r\n

\r\n

PHOTO287 PHOTO288

\r\n

\r\n

The close-fitting and sexy dresses from Marilyn Monroe, her red lips and her helpless gaze like a curious child?

\r\n

The casual look from Jacqueline Kennedy, with simple trousers, dark blue T-Shirt without shoes (do you remember this photo?) but all the time elegant? And then the hat "pillbox"? It has never existed such a hat before!

\r\n

\r\n

PHOTO281 PHOTO290

\r\n

\r\n

Mary Quant, she gave us the miniskirt, can you imagine a life without?

\r\n

The black and white cocktail dress that Lady Diana wore during a concert in the Royal Albert Hall in London and her unique engagement ring with a big blue sapphire stone and surrounded by diamonds?

\r\n

If you believe that we are far away from this trends since years just have a look in your wardrobe and watch your dresses and shoes.... You realize that these women left us an heritage that today is the basis of our lifestyle.

\r\n

\r\n

\r\n

","abstract":"In particular 10 women has revolutionized the female universe"}
on
Lifestyle - it's a question of style
166
Lifestyle - it's a question of style
As usual…. to see better "click" on the photos!
In particular 10 women has revolutionized the female universe:
Coco Chanel
Katharine Hepburn
Marilyn Monroe
Audrey Hepburn
Grace Kelly
Jacqueline Kennedy
Brigitte Bardot
Mary Quant
Twiggy and
Lady Diana
Their lifestyle has left a sign until our days.
Who don't remember the ballerina flat shoes from Brigitte Bardot? She put together with cigarette trousers.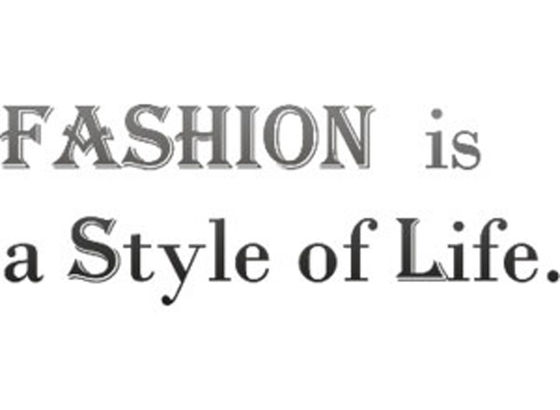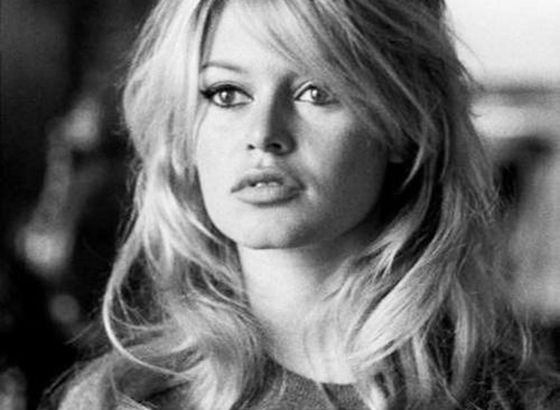 Or the little black dress, loved by Audrey Hepburn in the movie "Breakfast by Tiffany"?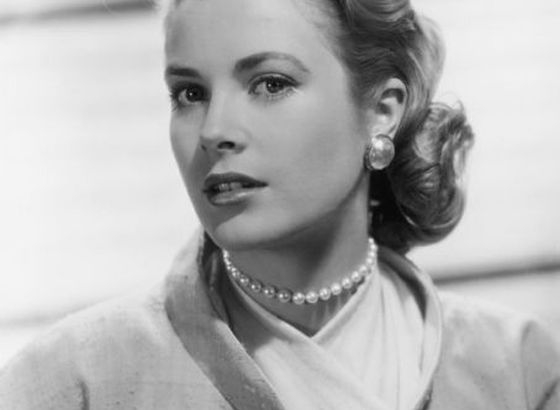 The nude make up that made Grace Kelly look like a girl from the neighborhood? The bag, every woman loves, the famous "Kelly bag" from HERMES..... Impossible to forget!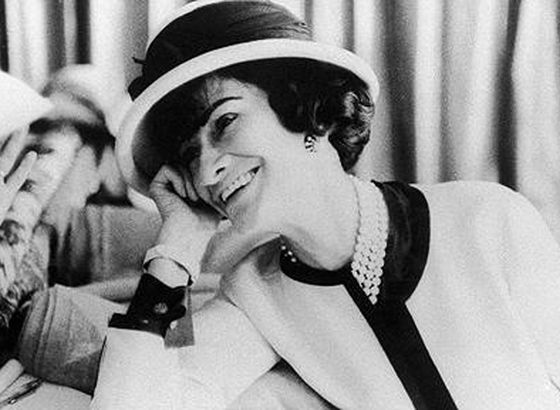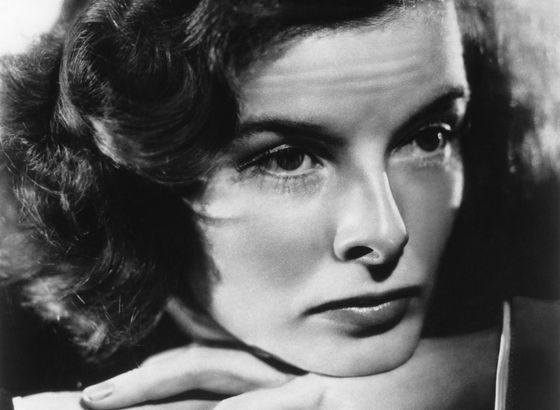 The rich pearl necklace from Coco Chanel, who wouldn't sell his own mother to get one of her tailleur?
The masculine pants suit from Katherine Hepburn with a white shirt?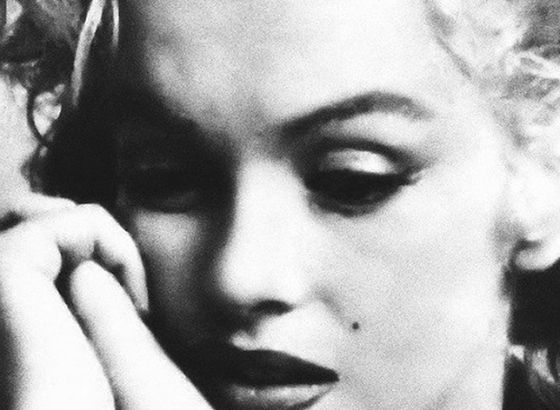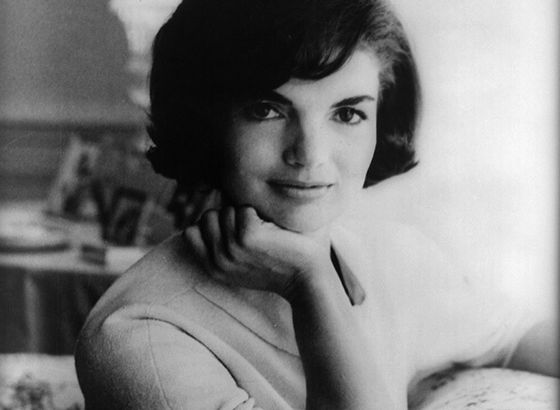 The close-fitting and sexy dresses from Marilyn Monroe, her red lips and her helpless gaze like a curious child?
The casual look from Jacqueline Kennedy, with simple trousers, dark blue T-Shirt without shoes (do you remember this photo?) but all the time elegant? And then the hat "pillbox"? It has never existed such a hat before!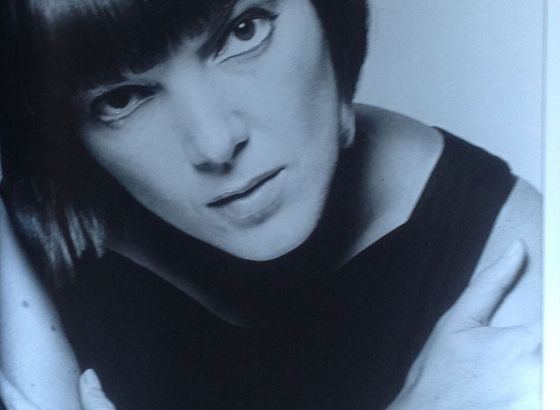 Mary Quant, she gave us the miniskirt, can you imagine a life without?
The black and white cocktail dress that Lady Diana wore during a concert in the Royal Albert Hall in London and her unique engagement ring with a big blue sapphire stone and surrounded by diamonds?
If you believe that we are far away from this trends since years just have a look in your wardrobe and watch your dresses and shoes.... You realize that these women left us an heritage that today is the basis of our lifestyle.
In particular 10 women has revolutionized the female universe
no
icone, donne famouse, style, tendenze nel vestirsi, lifestyle