1
{"titolo":"July Favorites 2016","abstract":"Hello my beautiful friends. Here we are for my July Favorites!","testo":"

July Favorites 2016

\r\n

\r\n

As usual…. to see better "click" on the photos!

\r\n

\r\n

Hello my beautiful friends. Here we are for my July Favorites!

\r\n

\r\n

PHOTO2637 PHOTO2638

\r\n

\r\n

Swimsuit
Holiday is in front of us and for that reason my first favorite is a swimsuit! My new one has a very powerful color, something between a strong orange and coral. I bought it more less one month ago by"...&orther stories" (you should remember this shop from my June favorites), it costs around 45,00 Euro, if I remember right. With the top you can stay in the sun very well because you can fix the shoulder strap in the center, so you won't get stripes. I used it a lot and it gets dry very fast and it's comfortable!

\r\n

Shorts
I discovered shorts for me right this summer! I have just bought 3 pairs everywhere I could find them. Two are made of linen (one black and one white) the 3rd one is made of white cotton. I love going out with them on the beach, take an aperitif at the seaside in the evening. You have to mix them right! In the evening I wear them with nice sandals and for the beach I wear them with Havana flip flops.

\r\n\r\n

For my hair
For sure you have seen these tiny little things to band your hair together without leaving any sign! They looks like a spiral. Now I found them in "...&other stories" in transparent version and I love them because you don't see them in the hair and when I don't have it in my hair I keep them around my arm, also quite invisible. Since I found them they are always with me, the cost is more less 5,00 Euro.

\r\n

Nail care
As I bought the tool of "Scholl" for my pedicure some months ago, I also bought the tool for my manicure as well. It works like the other one with batteries and has 3 different files (one stronger, one less stronger and one to polish them). With this tool it's enough to go one per month to the beauty and I can change nail color when I want by myself. I have seen it at the pharmacy (more less 35,00 Euro), but you can also buy it in the supermarket or on "Amazon".

\r\n

In August I will be on holiday, so we'll see for my September favorites at the end of the month. Nice holiday to you as well!

\r\n

If you love this video give me a like and subscribe for my channel so you won't lose any of my other videos! Goodbye my beautiful friends!

\r\n

"}
no
July Favorites 2016
As usual…. to see better "click" on the photos!
Hello my beautiful friends. Here we are for my July Favorites!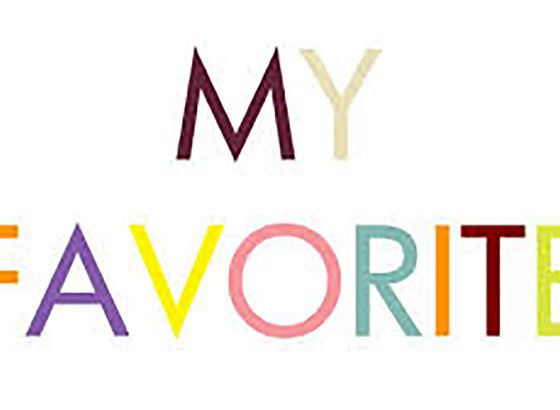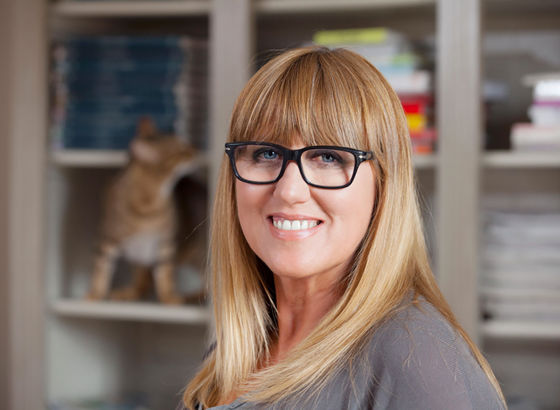 Swimsuit
Holiday is in front of us and for that reason my first favorite is a swimsuit! My new one has a very powerful color, something between a strong orange and coral. I bought it more less one month ago by"...&orther stories" (you should remember this shop from my June favorites), it costs around 45,00 Euro, if I remember right. With the top you can stay in the sun very well because you can fix the shoulder strap in the center, so you won't get stripes. I used it a lot and it gets dry very fast and it's comfortable!
Shorts
I discovered shorts for me right this summer! I have just bought 3 pairs everywhere I could find them. Two are made of linen (one black and one white) the 3rd one is made of white cotton. I love going out with them on the beach, take an aperitif at the seaside in the evening. You have to mix them right! In the evening I wear them with nice sandals and for the beach I wear them with Havana flip flops.
For my hair
For sure you have seen these tiny little things to band your hair together without leaving any sign! They looks like a spiral. Now I found them in "...&other stories" in transparent version and I love them because you don't see them in the hair and when I don't have it in my hair I keep them around my arm, also quite invisible. Since I found them they are always with me, the cost is more less 5,00 Euro.
Nail care
As I bought the tool of "Scholl" for my pedicure some months ago, I also bought the tool for my manicure as well. It works like the other one with batteries and has 3 different files (one stronger, one less stronger and one to polish them). With this tool it's enough to go one per month to the beauty and I can change nail color when I want by myself. I have seen it at the pharmacy (more less 35,00 Euro), but you can also buy it in the supermarket or on "Amazon".
In August I will be on holiday, so we'll see for my September favorites at the end of the month. Nice holiday to you as well!
If you love this video give me a like and subscribe for my channel so you won't lose any of my other videos! Goodbye my beautiful friends!
2016-07-26 09:11:35
lifestyle
169
on
2016-07-19
July Favorites 2016
1
2637
Hello my beautiful friends. Here we are for my July Favorites!
-