1125
lifestyle
60
2014-05-05
{"titolo":"Clothes don't make the man or what can make fashion for us! (part 2)","testo":"

Clothes don't make the man or what can make fashion for us! (part 2)

\r\n

Fashion can highlight your whole personality

\r\n

A big help are the right accessorizes. You can play with your style to show who you are and who you want to be.

\r\n

Classic-Style

\r\n

These are people with special needs. They expect a certain quality and love classic colors. Their look is a mix of elegance and understatement. They don't follow quick trends and patterns, they trust only timeless accessorizes.

\r\n

\r\n

PHOTO1106 PHOTO1105

\r\n

PHOTO1108 PHOTO1106

\r\n

\r\n

Jet-Set-Style

\r\n

They mix a very simple dress with opulent accessorizes to get the attention of the people passing by, maybe at St. Tropez! They love fashion and enjoy it!

\r\n

\r\n

PHOTO1110 PHOTO1111

\r\n

\r\n

Extravagant Style

\r\n

New colors, new shapes, who wears this is attracted by all of this. No fear to risk in fashion, extremely extravagant. Big jewelries, spectacular shoes......fashion is a great amusement park!

\r\n

\r\n

PHOTO1112 PHOTO1113

\r\n

\r\n

Fashion can really help and change your career

\r\n

If you have important working meetings or something similar and you want to look natural, serious and sure about yourself, wear a lady's suit! It can't be a wrong choice. You can choose between skirt or trousers, it depends on you, but it has to be right for you (see my article part 1 A, H or O). Lady's suits follow fashion as well, but some classical rules are always valid if you don't want to make mistakes.

\r\n

\r\n

PHOTO1114 PHOTO1115

\r\n

\r\n

Bags and shoes

\r\n

They are very important accessorizes, better in an elegant style and in light plain colors. If you add a fashion detail you will get a less formal look. Shoes must have low heels (too high heels can be not really professional); they make your body longer and, in the same time, make you walk better giving you a bigger self-confidence.

\r\n

\r\n

PHOTO1117 PHOTO1118

\r\n

PHOTO1119 PHOTO1120

\r\n

\r\n

Jackets

\r\n

If it is possible choose a good quality fabric. The neck must be not too evident, better not a double-breasted jacket, light cut at your belt line. It supports your look and gives more femininity. A classical jacket that is not too big and not too short is perfect if it's simple and well cut.

\r\n

Skirts

\r\n

Your skirt must have the proper length, at your knee it's right! The classical pencil skirt is the best one because it gives a perfect shape to your legs.

\r\n

Trousers

\r\n

They must be right to your body shape (see the different types A, H and O).

\r\n

Colors

\r\n

Black is never wrong, but it can give you a too serious look, like a person who wants to keep the distance. A lighter shade is better, as charcoal or dark blue.

\r\n

Make-up and secrets

\r\n

If you want to give more importance to your words, you don't have to use intense colors because the one who is listening to you will find it difficult to concentrate on your talking.

\r\n

\r\n

PHOTO1125 PHOTO1126

\r\n

PHOTO1127 PHOTO1128

\r\n

\r\n

On the contrary, if you want the job you are applying for and you don't feel too prepared to it, it would be better if you "play" with shining accessorizes. The attention of your interviewer is taken from these accessorizes and he won't listen to you with all his concentration.

\r\n

If you want to look tired and without any strength, you have to wear dresses who make you look pale, maybe a sweater with large shoulders. Nobody will ask you if you want another task!

\r\n

\r\n

PHOTO1121 PHOTO1122

\r\n

PHOTO1123 PHOTO1124

\r\n

\r\n

Maybe you have already heard all these things, but have you already tried them?

\r\n

They can make the difference because you have only few seconds to make somebody understand you are up to the work you are applying for; only few seconds to look experienced, friendly, charming and able to be trusted. I'm not talking about a costume but it's the first sight of you and if you make a good impression and later what you say is also judged positively, it's like to give a confirmation of yourself. If you can't create this harmony, the person in front of you will discover it very soon.

\r\n

I worked for a company leader in the cosmetic field and I cooperated for ten years with a psychologist who gave me so many advices that I used later on and I've understood how true they were. They make the difference. It's easy to use them and they can help us to realize something we really want.

\r\n

You want read more? Read \"Clothes don't make the man or what can make fashion for us! (part 1)\"

\r\n

\r\n

","abstract":"Fashion can highlight your whole personality"}
2016-06-28 09:56:50
-
42
Clothes don't make the man or what can make fashion for us! (part 2)
Fashion can highlight your whole personality
A big help are the right accessorizes. You can play with your style to show who you are and who you want to be.
Classic-Style
These are people with special needs. They expect a certain quality and love classic colors. Their look is a mix of elegance and understatement. They don't follow quick trends and patterns, they trust only timeless accessorizes.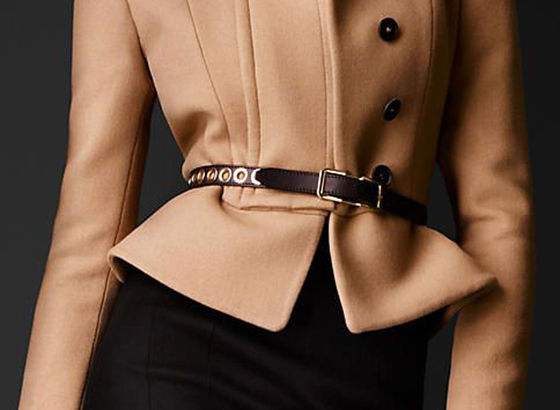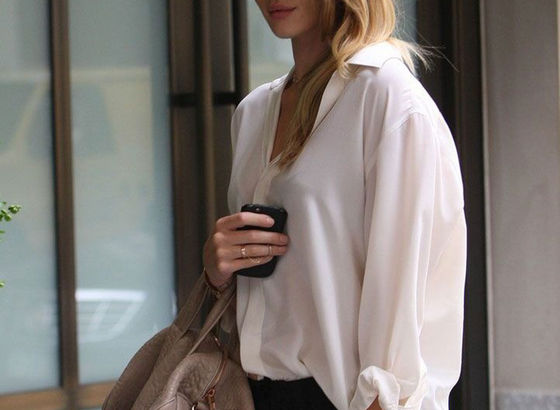 Jet-Set-Style
They mix a very simple dress with opulent accessorizes to get the attention of the people passing by, maybe at St. Tropez! They love fashion and enjoy it!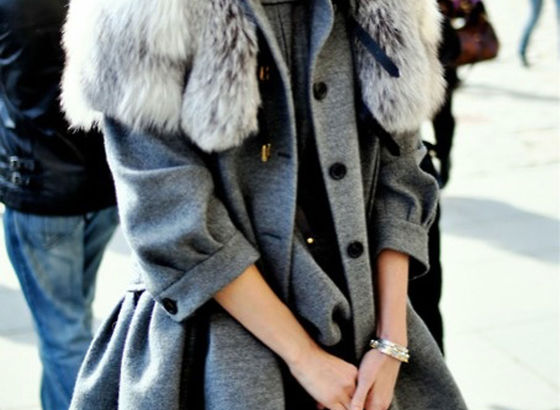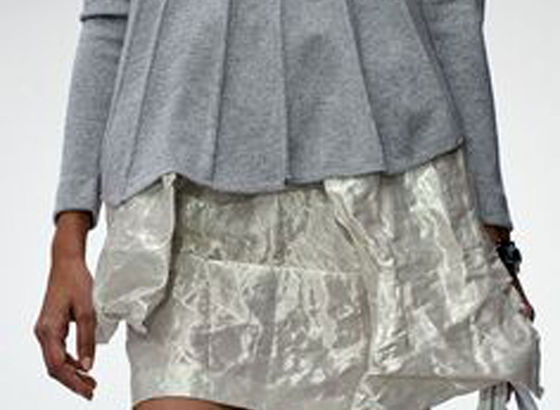 Extravagant Style
New colors, new shapes, who wears this is attracted by all of this. No fear to risk in fashion, extremely extravagant. Big jewelries, spectacular shoes......fashion is a great amusement park!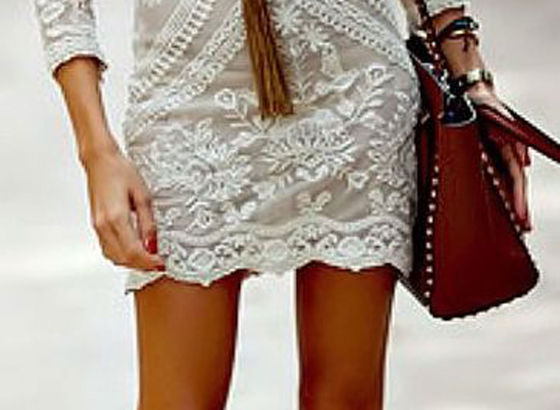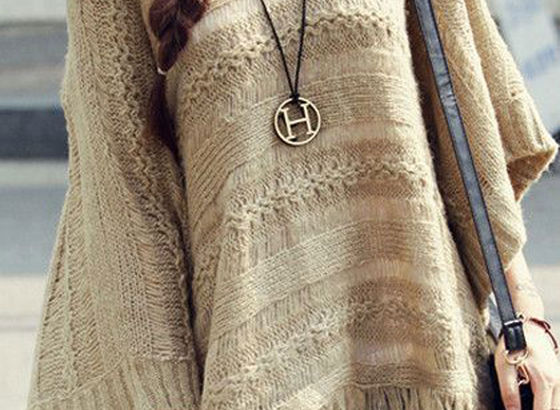 Fashion can really help and change your career
If you have important working meetings or something similar and you want to look natural, serious and sure about yourself, wear a lady's suit! It can't be a wrong choice. You can choose between skirt or trousers, it depends on you, but it has to be right for you (see my article part 1 A, H or O). Lady's suits follow fashion as well, but some classical rules are always valid if you don't want to make mistakes.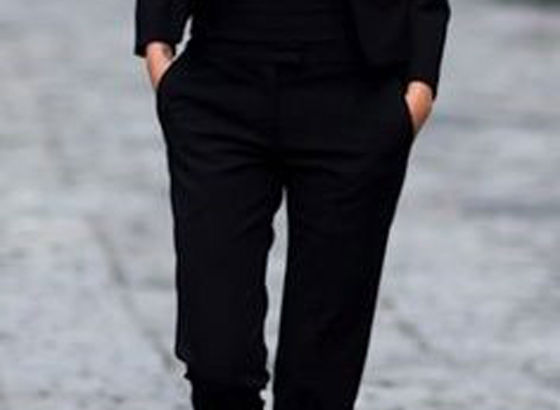 Bags and shoes
They are very important accessorizes, better in an elegant style and in light plain colors. If you add a fashion detail you will get a less formal look. Shoes must have low heels (too high heels can be not really professional); they make your body longer and, in the same time, make you walk better giving you a bigger self-confidence.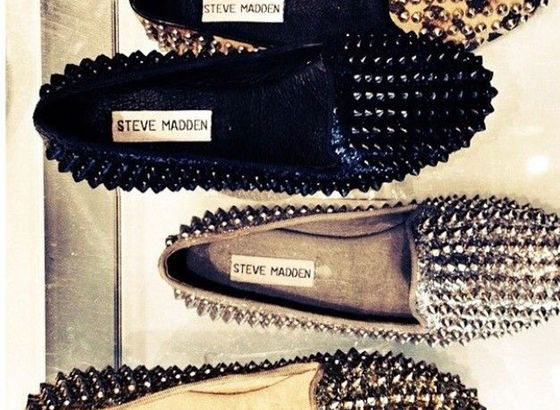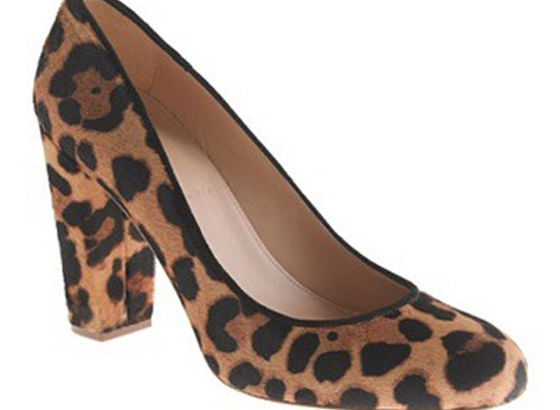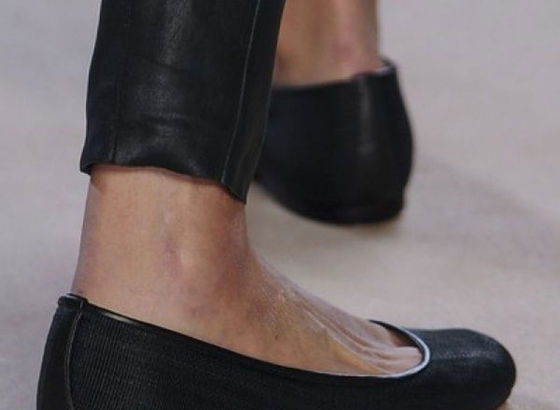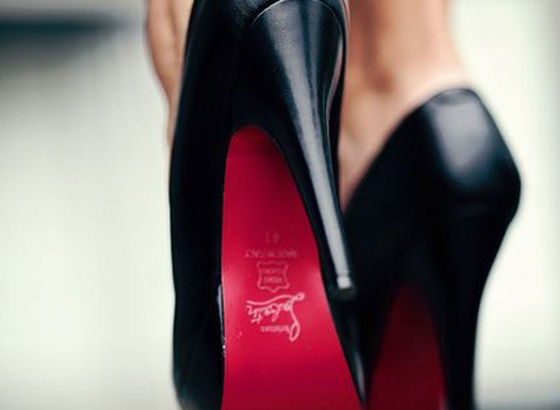 Jackets
If it is possible choose a good quality fabric. The neck must be not too evident, better not a double-breasted jacket, light cut at your belt line. It supports your look and gives more femininity. A classical jacket that is not too big and not too short is perfect if it's simple and well cut.
Skirts
Your skirt must have the proper length, at your knee it's right! The classical pencil skirt is the best one because it gives a perfect shape to your legs.
Trousers
They must be right to your body shape (see the different types A, H and O).
Colors
Black is never wrong, but it can give you a too serious look, like a person who wants to keep the distance. A lighter shade is better, as charcoal or dark blue.
Make-up and secrets
If you want to give more importance to your words, you don't have to use intense colors because the one who is listening to you will find it difficult to concentrate on your talking.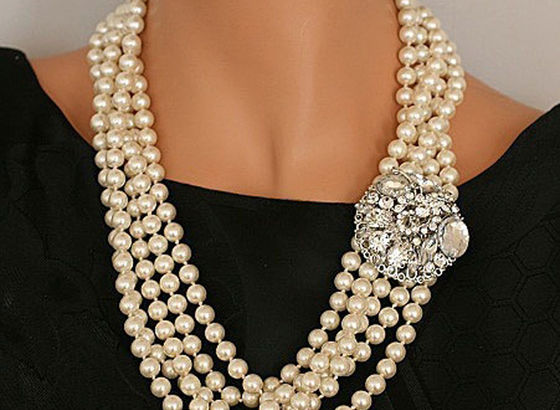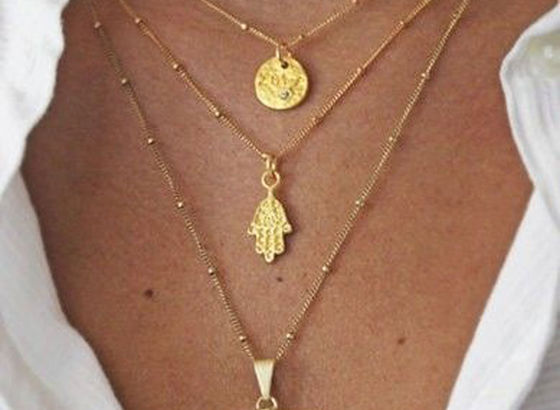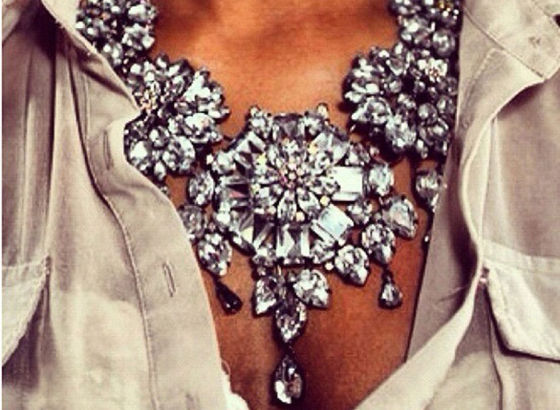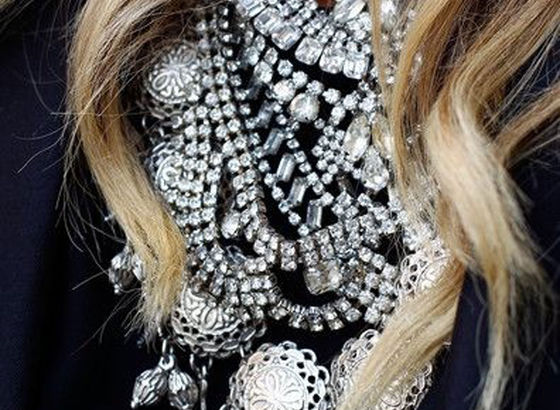 On the contrary, if you want the job you are applying for and you don't feel too prepared to it, it would be better if you "play" with shining accessorizes. The attention of your interviewer is taken from these accessorizes and he won't listen to you with all his concentration.
If you want to look tired and without any strength, you have to wear dresses who make you look pale, maybe a sweater with large shoulders. Nobody will ask you if you want another task!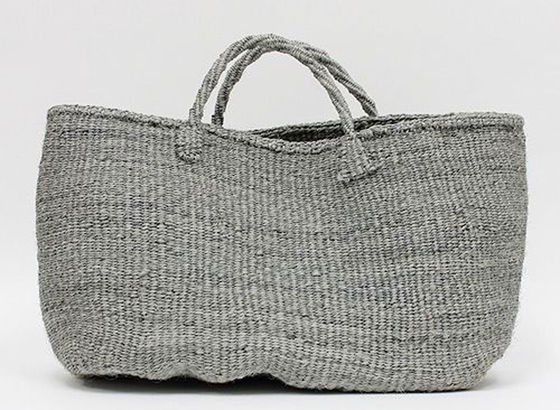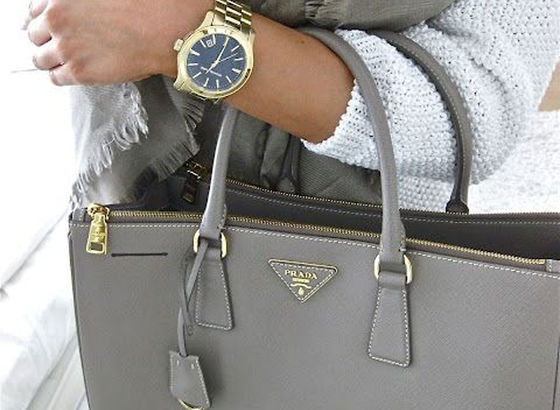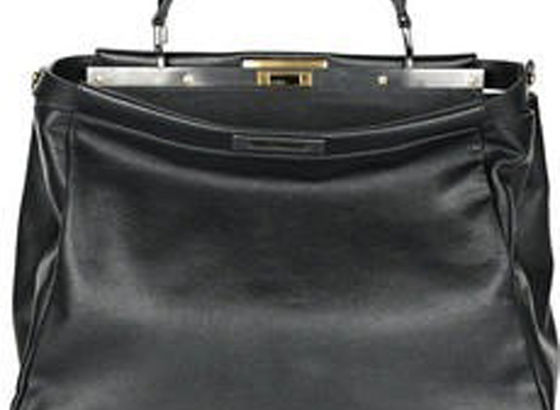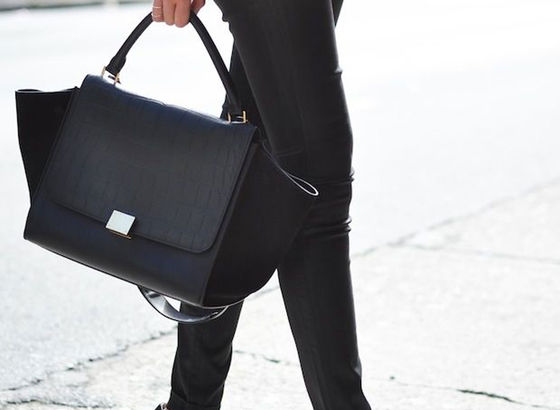 Maybe you have already heard all these things, but have you already tried them?
They can make the difference because you have only few seconds to make somebody understand you are up to the work you are applying for; only few seconds to look experienced, friendly, charming and able to be trusted. I'm not talking about a costume but it's the first sight of you and if you make a good impression and later what you say is also judged positively, it's like to give a confirmation of yourself. If you can't create this harmony, the person in front of you will discover it very soon.
I worked for a company leader in the cosmetic field and I cooperated for ten years with a psychologist who gave me so many advices that I used later on and I've understood how true they were. They make the difference. It's easy to use them and they can help us to realize something we really want.
You want read more? Read "Clothes don't make the man or what can make fashion for us! (part 1)"
Fashion can highlight your whole personality
accesori, modo, styling
no
on
128
Clothes don't make the man or what can make fashion for us! (part 2)