2014-09-29
-
{"titolo":"Adieu Summer! Hello Autumn!","testo":"

Adieu Summer! Hello Autumn!

\r\n

Very nice ideas for a season full of colors! If weather is good, Autumn can make concurrence to Springtime!

Why not having a walk in the sun that is still warm? In the country or in the wood we can get a beautiful composition! Gather the leaves and the berries that you can find in this period of the year, bring them home and put everything in a vase or in a big bowl. You will immediately create a warm atmosphere (see also: Even your house can have four seasons: Autumn).

\r\n

\r\n

PHOTO1620 PHOTO1618

\r\n

PHOTO1621 PHOTO1622

\r\n

\r\n

As I have already told you in my article:"A party with friends at the end of Summer", enjoy yourself as long as the weather lets you. Eat outside or make a picnic, stay in the open air as much as you can. It doesn't matter if only to have a cup of tea or an hot chocolate with a cake that has just taken out of the oven. Remember to bring a plaid with you (grass can be a little bit wet) and a jacket (when sun is over it may be cold).

\r\n

\r\n

PHOTO1623 PHOTO1624

\r\n



It's the time of the first walnuts, nuts, tangerines, apples, and pecans that are really used recently (they are wonderful to make cakes!) and are very healthy. The apples gathering has just started and this fruit is perfect for your apple pies, maybe with cinnamon.

And on 31st October is Halloween! Do you know where does this day come from?

Its origin
Halloween in Italy is more a good reason to organize an horror party like people do in the U.S.A. than a real celebration. Its name comes from "Eve of all Hallows" which means "the evening before All Saints' Day" (1st November). The reason why we call it Halloween is only because of the laziness of people that changed the original name into "Hallows Even" and later into "Hallowe'en". The catholic celebrations often start one day before, like at Christmas for example. The All Saints' Day is dedicated to all Saints (this is also for those names that haven't got their own Saint).

\r\n

\r\n

PHOTO1625 PHOTO1626

\r\n

PHOTO1627 PHOTO1628

\r\n

\r\n



In 1840 when people left Ireland to reach the U.S.A., the emigrants brought with them their traditions as well. It took few time to mix the American traditions of Thanksgiving with the folk customs of Ireland. Many ways of life, when are celebrated far away from the country where they are born, lose their origins and are remembered only to have fun. So Halloween became the Carnival-party in Autumn as we know it today. At the end of the last century this fashion reaches Europe coming from the U.S.A., but it was exactly in Europe that if was born: in Ireland!

\r\n

\r\n

\r\n

PHOTO1629 PHOTO1630

\r\n

PHOTO1631 PHOTO1632

\r\n

\r\n



How to carve the jack-o'-lantern
To carve a jack-o'-lantern is not so easy as it seems… pumpkins are really hard and it's better to start the carving with three very sharp knives (maybe a little one to cut precisely and a longer one to work better with the hard surface of this vegetable). Then you need a spoon to clean inside and, if you have it, a spoon for ice-cream to gather all seeds and filaments. Otherwise you can buy the kit do-it-yourself proper to work with pumpkins. If you are fresh of manicure, use gloves, better disposable ones. Work on a table in your kitchen or outside and put your pumpkin on an old newspaper.

\r\n

\r\n

\r\n

PHOTO1633 PHOTO1634

\r\n

PHOTO1636 PHOTO1635

\r\n

\r\n

Choose the best side of your pumpkin, the smoothest one, and draw the decoration you want to get using a washable marker. I suggest you to draw something simple, that has geometric lines or you will get crazy when carving. Complete your sketch on the cap, stop and decide if you like it. Then start cutting without fear and with strength. Begin from the cap but don't throw it away, you will use it as cover at the end. Go slowly and be precise!

Your pumpkin is open now, it's time to empty it. A spoon that is big and sharp enough will help you to remove seeds and filaments.

\r\n

\r\n

PHOTO1637 PHOTO1638

\r\n



When your pumpkin is empty, you can cut eyes, nose and mouth in an easier way. Wash the marker signs that are still on the surface using a wet cloth.

\r\n

\r\n

PHOTO1640 PHOTO1641

\r\n



Ready! What you need now is only a little candle (I mean a simple one with the base in metal that you can easily find at IKEA) to light inside your pumpkin. Make sure that the candle is straight and right fixed, otherwise put a base under it (a stone, a glass…). Put your jack-o'-lantern on your terrace, balcony, or in the garden.

\r\n

\r\n

PHOTO1642 PHOTO1643

\r\n

PHOTO1644 PHOTO1645

\r\n

\r\n

It's funny because people often talk about Halloween and say that it's a typical American custom that has nothing to do with Italian traditions. It should be better to inquire after anything before talking about it!

\r\n

\r\n

PHOTO1646 PHOTO1647

\r\n

PHOTO1648 PHOTO1649

\r\n

\r\n



I think it's not necessary to make an horror party or to take part to this Autumn carnival, but the jack-o'-lantern is really nice and can create atmosphere!

","abstract":"Autumn can make concurrence to Springtime! Do you know where does t\"Halloween\" come from? A jack-o'-lantern is really nice and can create atmosphere!"}
24
2016-07-26 09:43:12
76
no
on
1633
42
Adieu Summer! Hello Autumn!
Very nice ideas for a season full of colors! If weather is good, Autumn can make concurrence to Springtime!

Why not having a walk in the sun that is still warm? In the country or in the wood we can get a beautiful composition! Gather the leaves and the berries that you can find in this period of the year, bring them home and put everything in a vase or in a big bowl. You will immediately create a warm atmosphere (see also: Even your house can have four seasons: Autumn).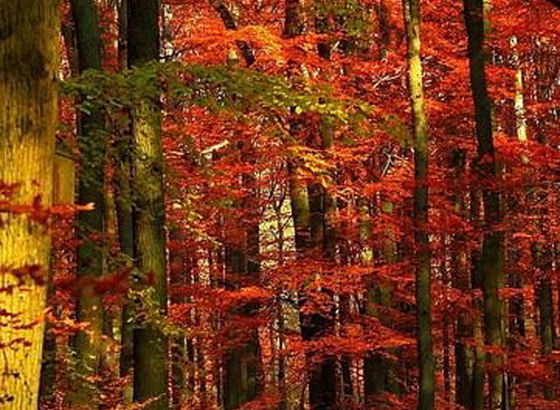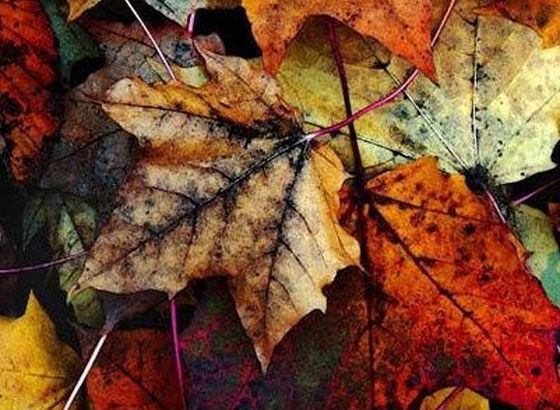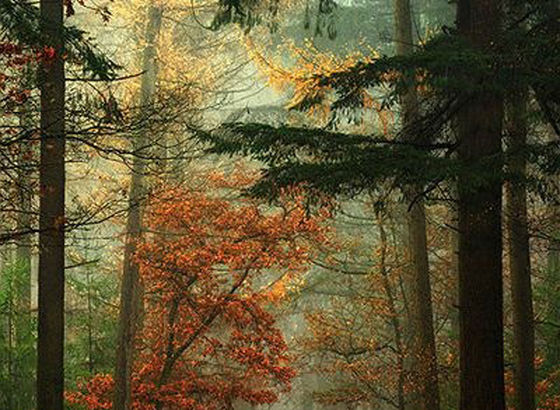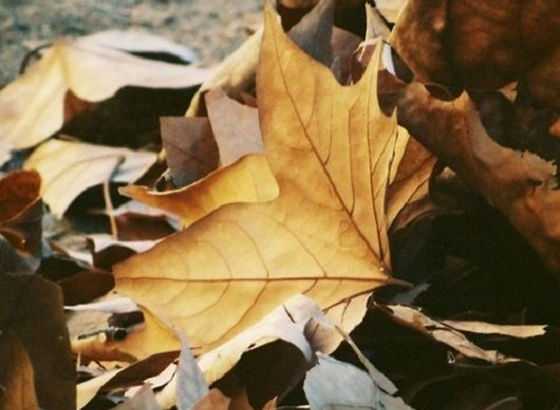 As I have already told you in my article:"A party with friends at the end of Summer", enjoy yourself as long as the weather lets you. Eat outside or make a picnic, stay in the open air as much as you can. It doesn't matter if only to have a cup of tea or an hot chocolate with a cake that has just taken out of the oven. Remember to bring a plaid with you (grass can be a little bit wet) and a jacket (when sun is over it may be cold).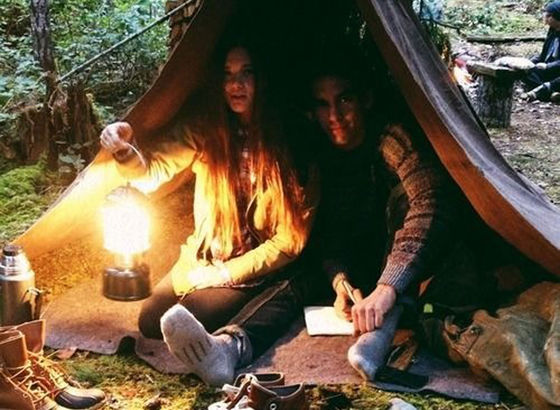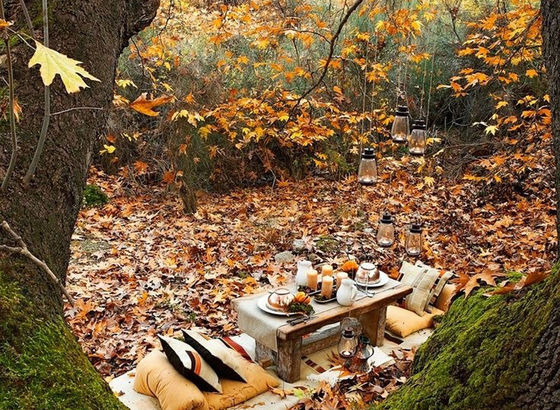 It's the time of the first walnuts, nuts, tangerines, apples, and pecans that are really used recently (they are wonderful to make cakes!) and are very healthy. The apples gathering has just started and this fruit is perfect for your apple pies, maybe with cinnamon.

And on 31st October is Halloween! Do you know where does this day come from?

Its origin
Halloween in Italy is more a good reason to organize an horror party like people do in the U.S.A. than a real celebration. Its name comes from "Eve of all Hallows" which means "the evening before All Saints' Day" (1st November). The reason why we call it Halloween is only because of the laziness of people that changed the original name into "Hallows Even" and later into "Hallowe'en". The catholic celebrations often start one day before, like at Christmas for example. The All Saints' Day is dedicated to all Saints (this is also for those names that haven't got their own Saint).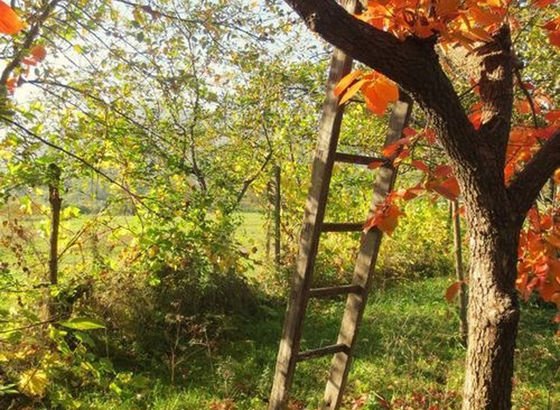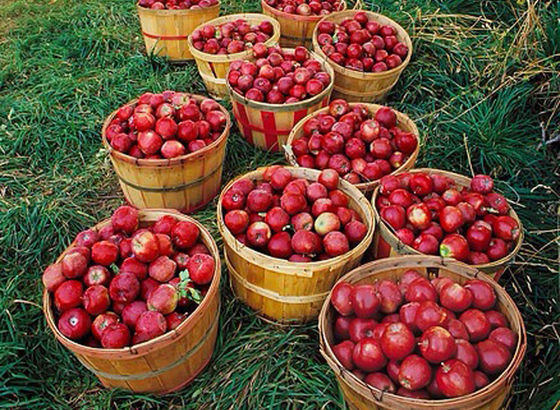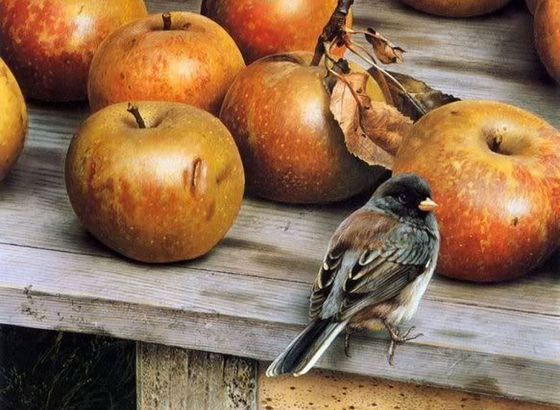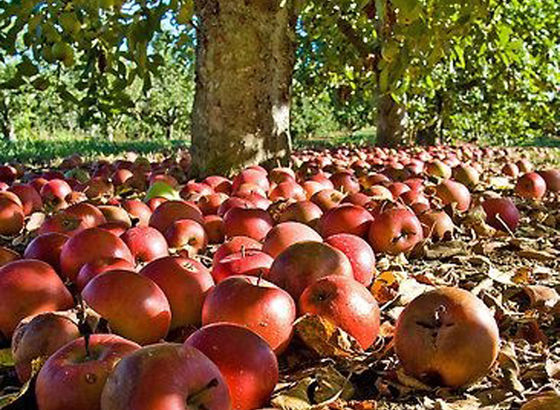 In 1840 when people left Ireland to reach the U.S.A., the emigrants brought with them their traditions as well. It took few time to mix the American traditions of Thanksgiving with the folk customs of Ireland. Many ways of life, when are celebrated far away from the country where they are born, lose their origins and are remembered only to have fun. So Halloween became the Carnival-party in Autumn as we know it today. At the end of the last century this fashion reaches Europe coming from the U.S.A., but it was exactly in Europe that if was born: in Ireland!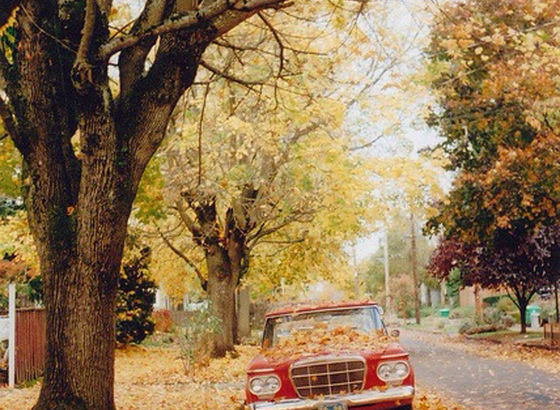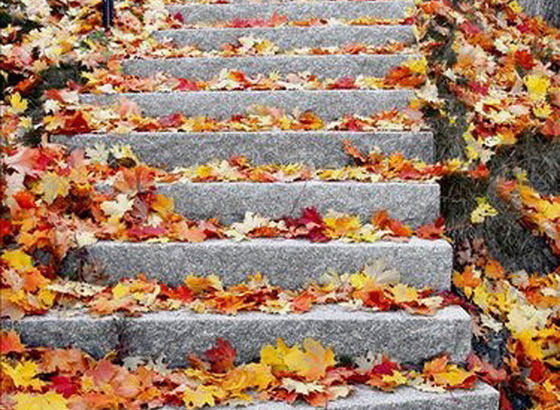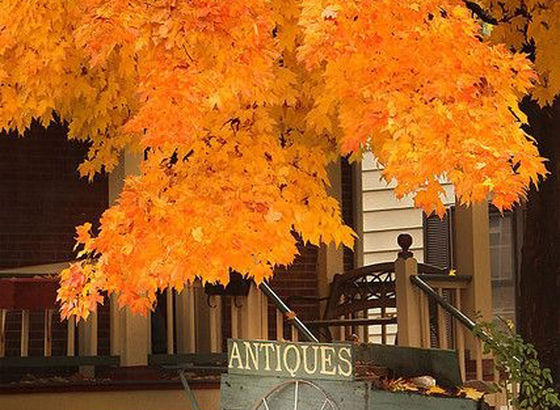 How to carve the jack-o'-lantern
To carve a jack-o'-lantern is not so easy as it seems… pumpkins are really hard and it's better to start the carving with three very sharp knives (maybe a little one to cut precisely and a longer one to work better with the hard surface of this vegetable). Then you need a spoon to clean inside and, if you have it, a spoon for ice-cream to gather all seeds and filaments. Otherwise you can buy the kit do-it-yourself proper to work with pumpkins. If you are fresh of manicure, use gloves, better disposable ones. Work on a table in your kitchen or outside and put your pumpkin on an old newspaper.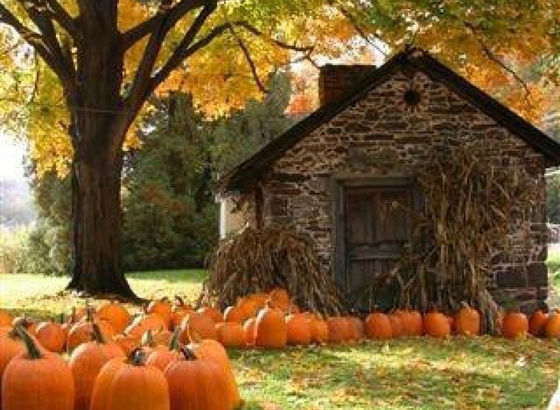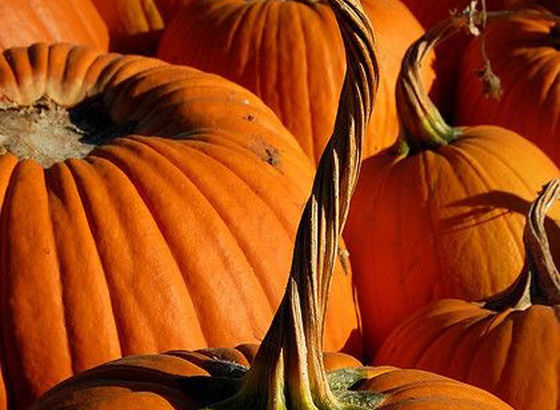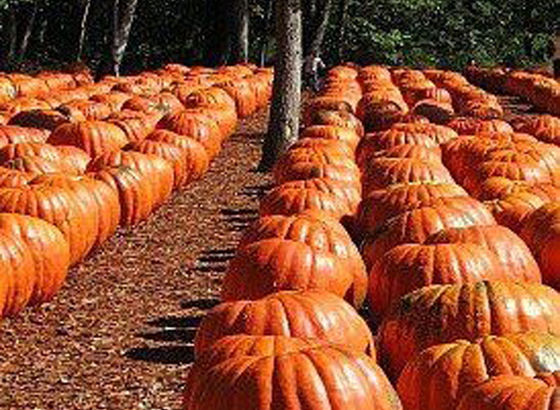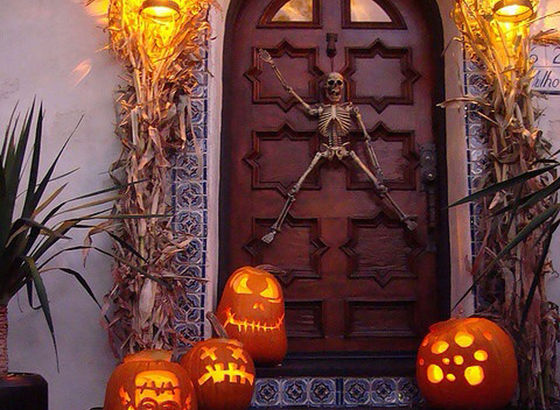 Choose the best side of your pumpkin, the smoothest one, and draw the decoration you want to get using a washable marker. I suggest you to draw something simple, that has geometric lines or you will get crazy when carving. Complete your sketch on the cap, stop and decide if you like it. Then start cutting without fear and with strength. Begin from the cap but don't throw it away, you will use it as cover at the end. Go slowly and be precise!

Your pumpkin is open now, it's time to empty it. A spoon that is big and sharp enough will help you to remove seeds and filaments.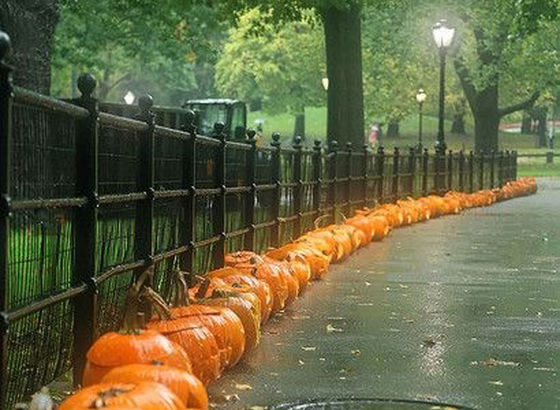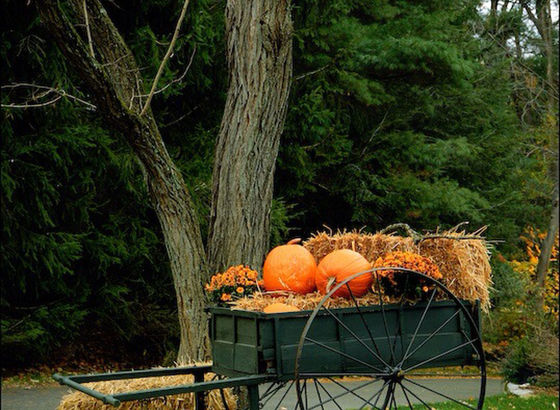 When your pumpkin is empty, you can cut eyes, nose and mouth in an easier way. Wash the marker signs that are still on the surface using a wet cloth.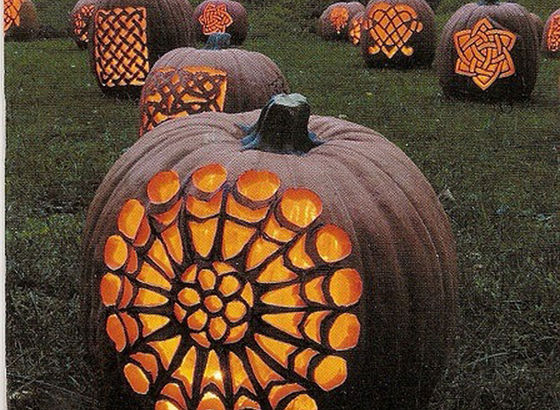 Ready! What you need now is only a little candle (I mean a simple one with the base in metal that you can easily find at IKEA) to light inside your pumpkin. Make sure that the candle is straight and right fixed, otherwise put a base under it (a stone, a glass…). Put your jack-o'-lantern on your terrace, balcony, or in the garden.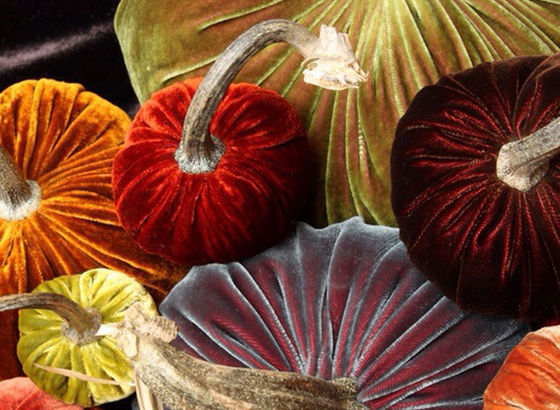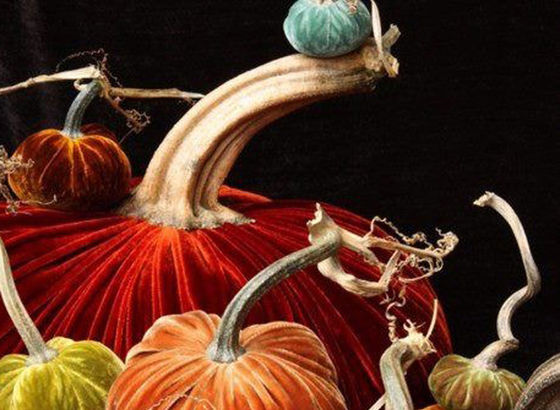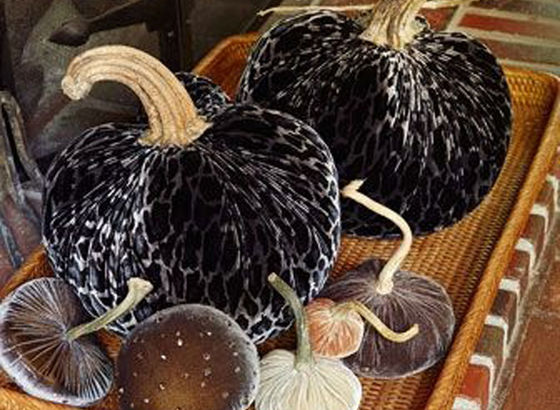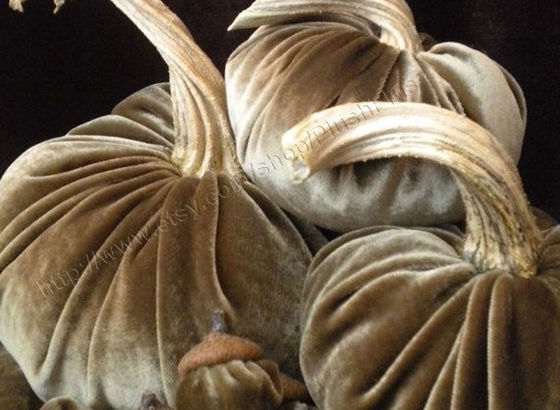 It's funny because people often talk about Halloween and say that it's a typical American custom that has nothing to do with Italian traditions. It should be better to inquire after anything before talking about it!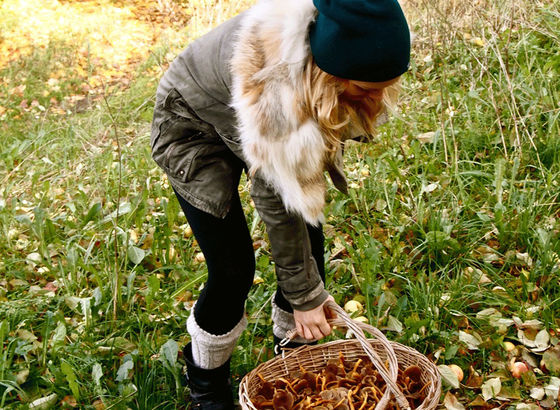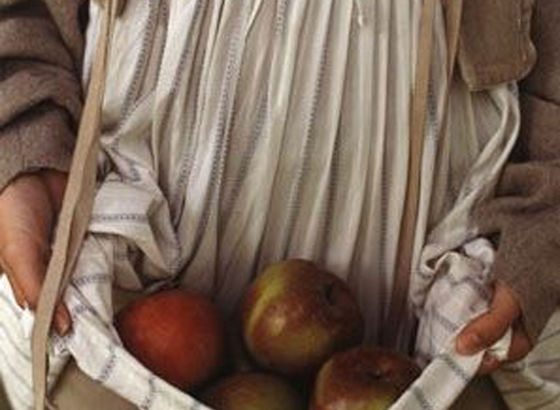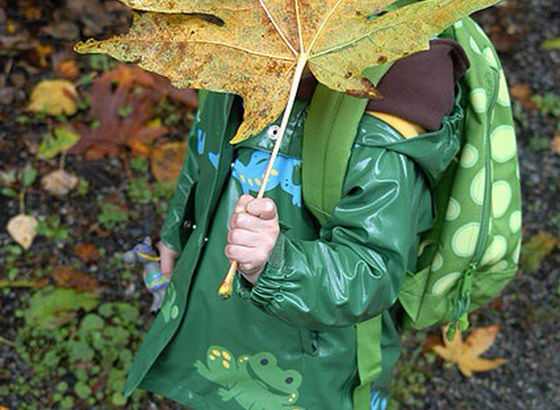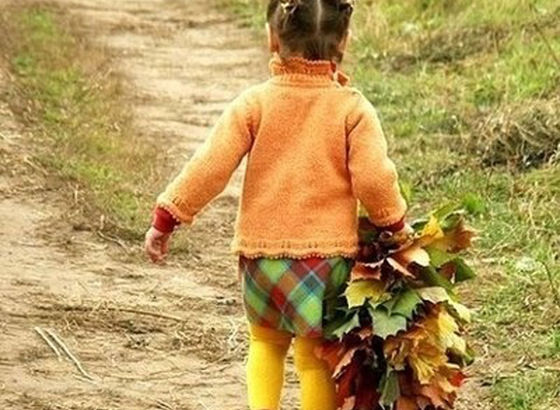 I think it's not necessary to make an horror party or to take part to this Autumn carnival, but the jack-o'-lantern is really nice and can create atmosphere!
Autumn can make concurrence to Springtime! Do you know where does t"Halloween" come from? A jack-o'-lantern is really nice and can create atmosphere!
creation
Adieu Summer! Hello Autumn!