1129
-
Mas du Naoc – Maison d'hôtes en Provence
62
Mas du Naoc – Maison d'hôtes en Provence
As usual…. to see better "click" on the photos!
A time out in our regular life is always welcomed, especially if we talk about a romantic weekend at the countryside. I would like to suggest you a little lovely hotel at the Côte d'Azur near Grasse: Le Mas du Naoc

The hotel has no restaurant, it's a bed and breakfast. For me this is better so I can taste the restaurants around this area.
Some years ago I celebrated an important birthday there. Our room was called "Suite Oratoire" and in 2003 Carlo Petrini (the founder of Slow food movement) also stayed there.
The hotel is in a beautiful area with the possibility to visit Grasse, Nizza, Cannes. Nearby you also find a golf court, you can take a look to the typical markets in Provence, organize a tour to FRAGONARD at Grasse and follow the street of Napoleon (the hotel will be happy to give you all the informations about).
Enjoy yourself with some photos from the rooms, the hotel and the beautiful garden with the swimming pool!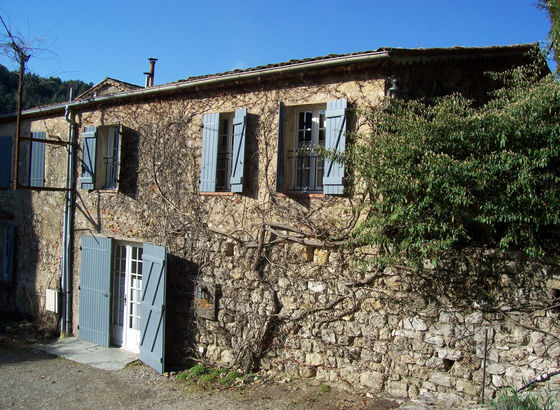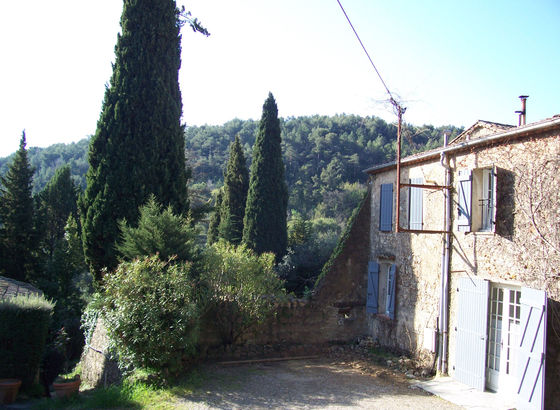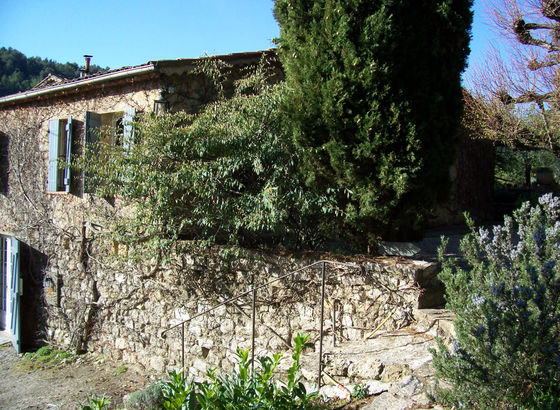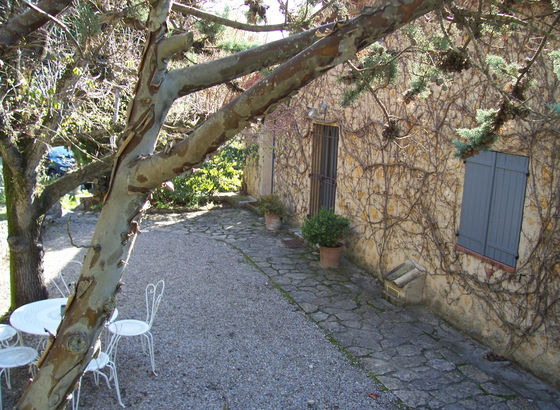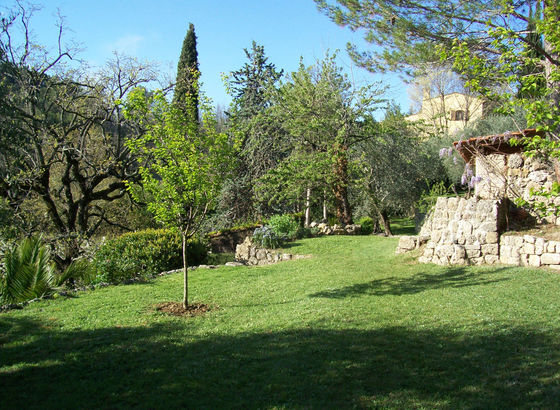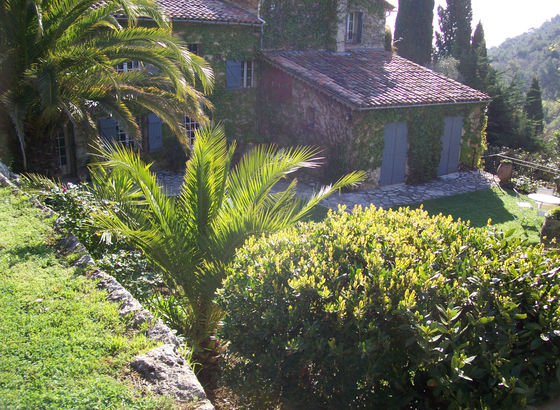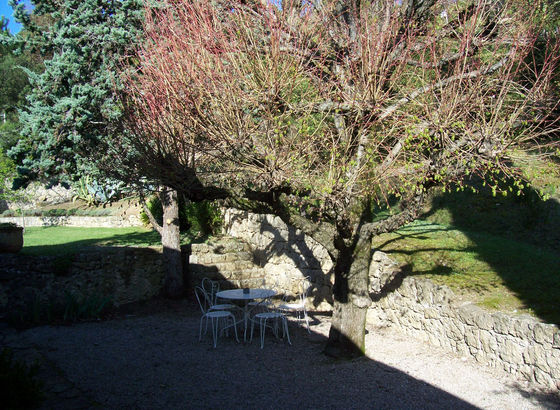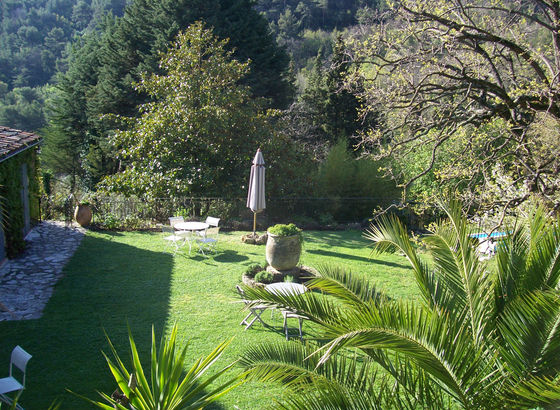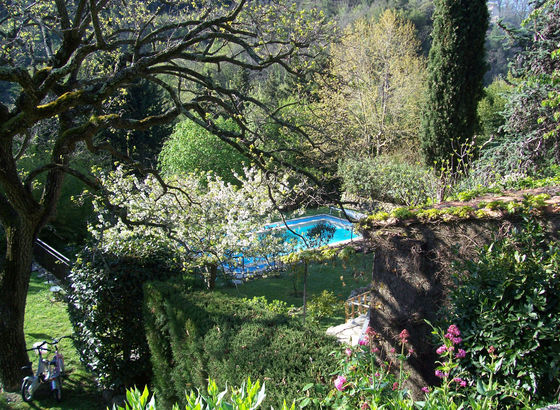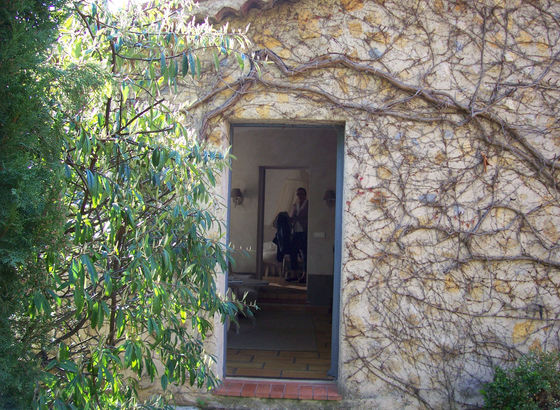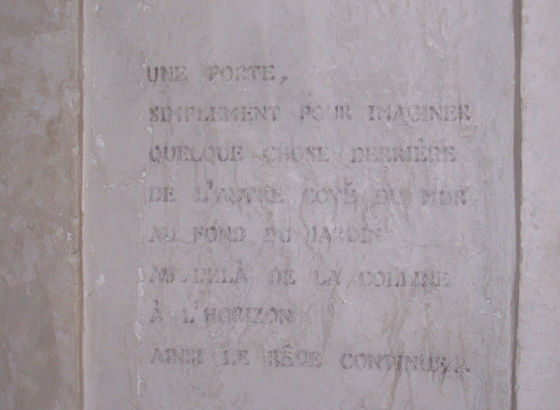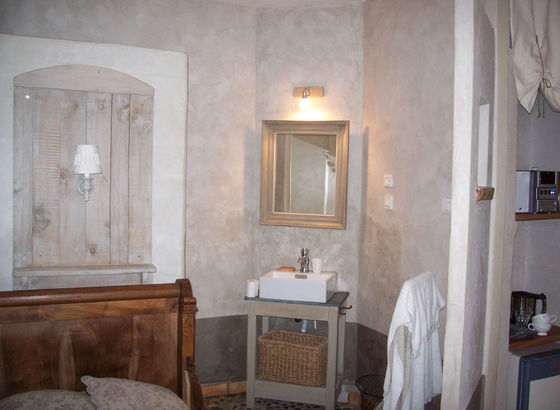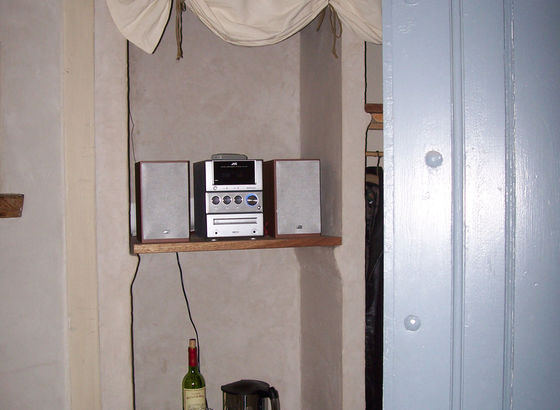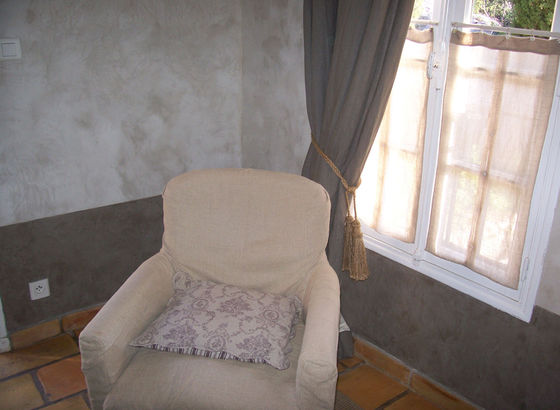 Bon Voyage!
2016-07-26 09:30:12
on
no
124
{"titolo":"Mas du Naoc – Maison d'hôtes en Provence","testo":"

Mas du Naoc – Maison d'hôtes en Provence

\r\n

\r\n

As usual…. to see better "click" on the photos!

\r\n

A time out in our regular life is always welcomed, especially if we talk about a romantic weekend at the countryside. I would like to suggest you a little lovely hotel at the Côte d'Azur near Grasse: Le Mas du Naoc

\r\n


The hotel has no restaurant, it's a bed and breakfast. For me this is better so I can taste the restaurants around this area.

\r\n

Some years ago I celebrated an important birthday there. Our room was called "Suite Oratoire" and in 2003 Carlo Petrini (the founder of Slow food movement) also stayed there.

\r\n

The hotel is in a beautiful area with the possibility to visit Grasse, Nizza, Cannes. Nearby you also find a golf court, you can take a look to the typical markets in Provence, organize a tour to FRAGONARD at Grasse and follow the street of Napoleon (the hotel will be happy to give you all the informations about).

\r\n

Enjoy yourself with some photos from the rooms, the hotel and the beautiful garden with the swimming pool!

\r\n

\r\n

PHOTO1129 PHOTO1130

\r\n

PHOTO1131 PHOTO1132

\r\n

\r\n

PHOTO1135 PHOTO1136

\r\n

\r\n

PHOTO1137 PHOTO1138

\r\n

PHOTO1139 PHOTO1140

\r\n

\r\n

PHOTO1141 PHOTO1142

\r\n

PHOTO1143 PHOTO1144

\r\n

\r\n

Bon Voyage!

\r\n

\r\n

\r\n

\r\n

\r\n

"}
travel
2014-05-09
20