28
154
-
2015-12-17 17:23:33
blog
no
My opinions about an article in the "Grazia" magazine from 26.07.2013
2013-09-01
{"titolo":""Curiosities and oddities about women who made history"","testo":"

My opinions about an article in the "Grazia" magazine from 26.07.2013

\r\n

"Curiosities and oddities about women who made history"

\r\n

\r\n

As usual…. to see better "click" on the photos!

\r\n

\r\n

Simone de Beauvoir was maybe the first woman who lived with Jean Paul Sartre.

\r\n

Dorothey Parker was a great writer but had an awful relationship with men.

\r\n

Amelia Earhart loved flying in a dangerous way and driving trucks. Her luck was that her mother could understand her.

\r\n

Marlene Dietrich, a real vamp, felt a gentleman.

\r\n

Dodie Smith had a big success as a writer but commented auto ironically her bad success as an actress saying that her beauty had already disappeared when she was only seven.

\r\n

Aurore Lucile Dupin left her husband to feel free, a brave choice. She became later "Georg Sand", the writer, and wore only trousers.

\r\n

The Marchioness Casati loved having exotic animals around. She enjoyed dressing up or going out bare. She used to go to dinners with a copy of herself made of wax, completely dressed and full of jewels.

\r\n

Virginia Woolf was a good observer, full of curiosity for the most meaningless details about people that she used to complete with her imagination.

\r\n

\r\n

PHOTO449 PHOTO453

\r\n

\r\n

This was as things were and this will be forever: women made history. Some of them are ahead, different, special, uncommon, not understood; many qualities but one thing is sure: some women prepare the way for the future and they are understood and appreciated only later.

\r\n

Who is against the tide has certainly a more difficult life. I did my little part in my experience but I don't regret it because I remember what my grandmother used to say to me:" You can't be appreciated by everybody and if you are sure about your ideas you don't need people's consent".

\r\n

So I go on looking for my way and I'm not alone with my website in a time where blogs come into the world every day. I think I can find my way because of my experience, my passion, my will to know what I do, my love for travelling, food, house, decorations. I really love observing different lifestyles, writing about things that impressed or moved me.

\r\n

Maybe I have a soul similar to those women that I really admire. As for them in the past I can't say anything about the meaning of my working now. The list of women GRAZIA wrote is a little part of a bigger one where other women deserved to be remembered. It makes understand everybody that being different is not a fault, but it's a quality that can inspire other people and something that has even changed something …for us, women.

\r\n

\r\n

\r\n

","abstract":"My opinions about an article in the "Grazia" magazine from 26.07.2013"}
concorso blogger we want you, grande donne, stranezze su donne, storia di donne
449
My opinions about an article in the "Grazia" magazine from 26.07.2013
"Curiosities and oddities about women who made history"
As usual…. to see better "click" on the photos!
Simone de Beauvoir was maybe the first woman who lived with Jean Paul Sartre.
Dorothey Parker was a great writer but had an awful relationship with men.
Amelia Earhart loved flying in a dangerous way and driving trucks. Her luck was that her mother could understand her.
Marlene Dietrich, a real vamp, felt a gentleman.
Dodie Smith had a big success as a writer but commented auto ironically her bad success as an actress saying that her beauty had already disappeared when she was only seven.
Aurore Lucile Dupin left her husband to feel free, a brave choice. She became later "Georg Sand", the writer, and wore only trousers.
The Marchioness Casati loved having exotic animals around. She enjoyed dressing up or going out bare. She used to go to dinners with a copy of herself made of wax, completely dressed and full of jewels.
Virginia Woolf was a good observer, full of curiosity for the most meaningless details about people that she used to complete with her imagination.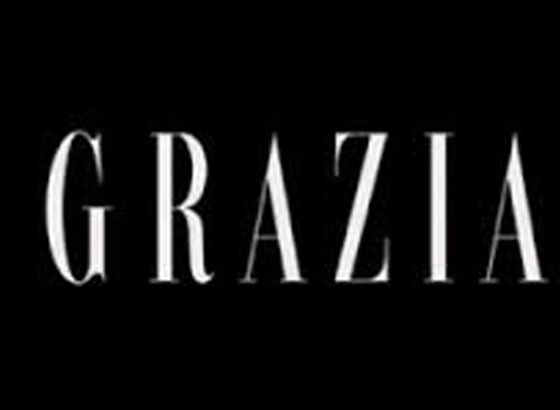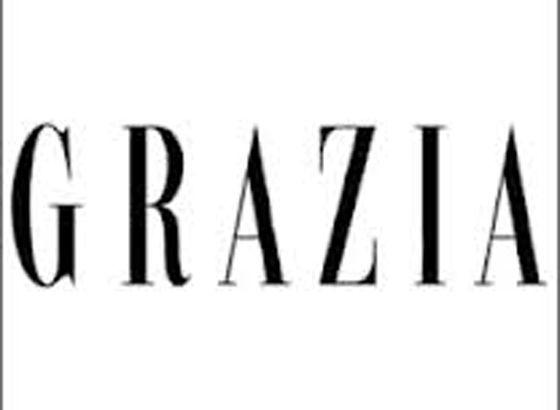 This was as things were and this will be forever: women made history. Some of them are ahead, different, special, uncommon, not understood; many qualities but one thing is sure: some women prepare the way for the future and they are understood and appreciated only later.
Who is against the tide has certainly a more difficult life. I did my little part in my experience but I don't regret it because I remember what my grandmother used to say to me:" You can't be appreciated by everybody and if you are sure about your ideas you don't need people's consent".
So I go on looking for my way and I'm not alone with my website in a time where blogs come into the world every day. I think I can find my way because of my experience, my passion, my will to know what I do, my love for travelling, food, house, decorations. I really love observing different lifestyles, writing about things that impressed or moved me.
Maybe I have a soul similar to those women that I really admire. As for them in the past I can't say anything about the meaning of my working now. The list of women GRAZIA wrote is a little part of a bigger one where other women deserved to be remembered. It makes understand everybody that being different is not a fault, but it's a quality that can inspire other people and something that has even changed something …for us, women.
50
on
"Curiosities and oddities about women who made history"