976
{"titolo":"Behind the curtains at the fair "Ambiente" in Frankfurt","testo":"

\r\n

Behind the curtains at the fair "Ambiente" in Frankfurt

\r\n

\r\n

As usual…. to see better "click" on the photos!

\r\n

\r\n

Visiting a fair big as this in Frankfurt is really a work! I'm talking either about costs to reach it and time to stay there to see it very well.

\r\n

Considering the 12 pavilions (many of them with three floors) you have to fix some priorities right from the beginning! I don't love visiting many stands with cutlery and knives of any kind for example but I can well understand that who works in this field loves this big choice!

\r\n

\r\n

PHOTO976 PHOTO975

\r\n

\r\n

As you can see in my following two articles what attracts me is what is new!

\r\n

We can't forget that behind a fair like this there are so many people who have done a great work and who have put their passion. For me it's a great pleasure to have the possibility to talk to them!

\r\n

And it's right from them that you get the biggest enthusiasm and joy, especially from the small companies that have just started their experience in the market. You can meet nice people and have very pleasant chats. This is as important as the fair itself because without these people the fair wouldn't be possible and we couldn't see any news.

\r\n

\r\n

\r\n

\r\n

PHOTO974 PHOTO971

\r\n

\r\n

\r\n

The Frankfurt fair is a sort of war machine because it helps journalists as well in many ways: with press releases in four different languages, with many offices at disposition to write your articles right there and with info whenever required. They can fix your meeting, guided visits and give you the possibility to see things that, if not well organized, would require a lot of time.

\r\n

\r\n

\r\n

\r\n

PHOTO972 PHOTO973

\r\n

\r\n

\r\n

To make it short: thanks to all the expositors that still love their jobs and have the will to work in this not easy economic situation!

\r\n

And thanks to the Frankfurt fair for its great support!

\r\n

","abstract":"Come with me? Have a look behind the curtains!"}
2014-02-27
on
Behind the curtains at the fair "Ambiente" in Frankfurt
36
Behind the curtains at the fair "Ambiente" in Frankfurt
As usual…. to see better "click" on the photos!
Visiting a fair big as this in Frankfurt is really a work! I'm talking either about costs to reach it and time to stay there to see it very well.
Considering the 12 pavilions (many of them with three floors) you have to fix some priorities right from the beginning! I don't love visiting many stands with cutlery and knives of any kind for example but I can well understand that who works in this field loves this big choice!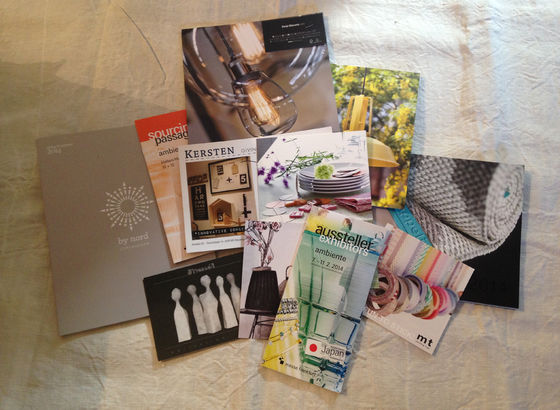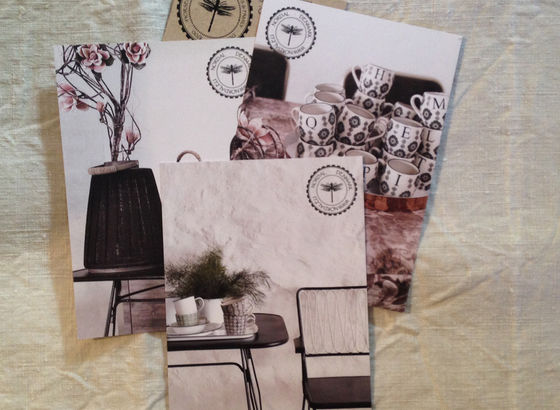 As you can see in my following two articles what attracts me is what is new!
We can't forget that behind a fair like this there are so many people who have done a great work and who have put their passion. For me it's a great pleasure to have the possibility to talk to them!
And it's right from them that you get the biggest enthusiasm and joy, especially from the small companies that have just started their experience in the market. You can meet nice people and have very pleasant chats. This is as important as the fair itself because without these people the fair wouldn't be possible and we couldn't see any news.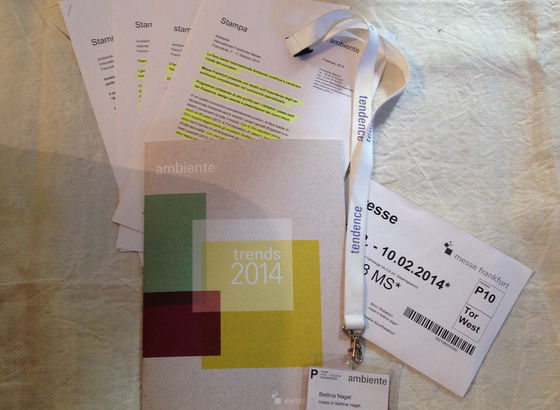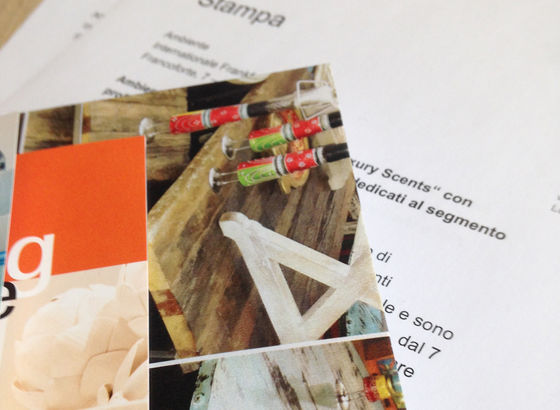 The Frankfurt fair is a sort of war machine because it helps journalists as well in many ways: with press releases in four different languages, with many offices at disposition to write your articles right there and with info whenever required. They can fix your meeting, guided visits and give you the possibility to see things that, if not well organized, would require a lot of time.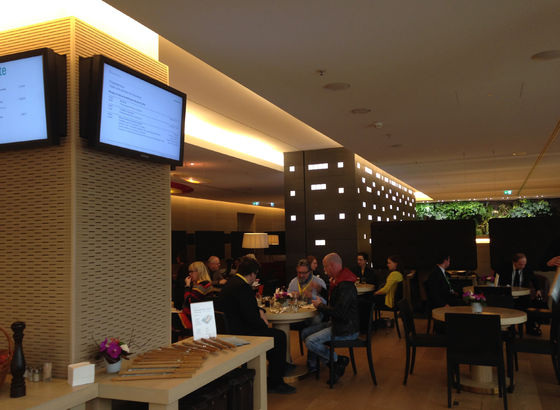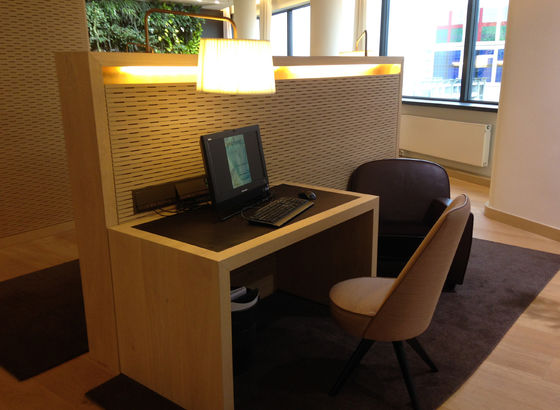 To make it short: thanks to all the expositors that still love their jobs and have the will to work in this not easy economic situation!
And thanks to the Frankfurt fair for its great support!
blog
100
-
2015-12-17 17:23:33
53
Come with me? Have a look behind the curtains!
no